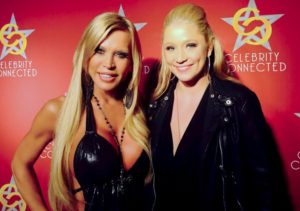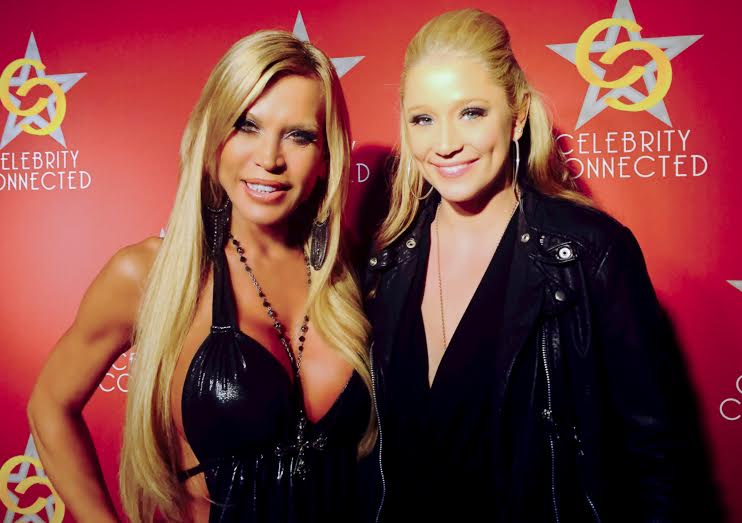 Amber Lynn Rock'N'SeXXXy UnCensored with cohost  Kristen Renton, Welcome to This Week's RNSU show a "Rock'N'SeXXXy Christmas Party" complete with a vist from "Santa", with special featured guest "The Legend" Ron Jeremy.          
  Amber Lynn's Cohost  Kristen Renton who is known for her role she plays as porn star Ima Tite on the popular FX Tv show "Sons of Anarchy," returns as cohost this week to  RNSU  to Join Amber Lynn Live in the studio presents a "Rock'N'SeXXXy Uncensored Christmas Party" with a visit from "Santa" & special featured guest "The Legend" Ron Jeremy and other surprises, also Unique "Adult" holiday gifts and gift give aways during the show to our fans.          
SHERMAN OAKS, Calif – Amber Lynn Rock'N'S eXXXy-Uncensored has been working overtime taking the radio airwaves by storm each week with celebrity guests and cohosts from the Adult, Mainstream,& Music world even more exciting than the last and this Thursdays' RNSU show promises to be no exception
FX TV's "Son's of Anarchy' star Kristen Renton is back as cohost and Joins Amber Lynn in welcoming to this weeks RNSU broadcast- a "Rock'N'SeXXXy Uncensored Christmas Party with a visit from "Santa" & featured guest 'The Legend" Ron Jeremy and Unique "Adult" Holiday gift ideas;  "We are Very Excited about our show for this Thursday night on Rock'N'SeXXXy Uncensored,   You are cordially invited to join us for a very special " Rock'N'SeXXXy Uncensored Christmas party with hosts Amber Lynn and Kristen Renton, complete with a visit from "Santa" who wants to see if Miss Amber and Kristen have been Naughty or Nice this year? and Fan's will get to vote on it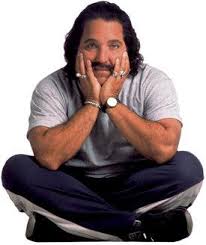 RNSU proudly presents this weeks special featured guest; The most famous adult film star of them all,  probably the most prolific actor in the history of the adult industry,and certainly the most humorous "The Legend' Ron Jeremy, his IMDB boasting 1487 working credits in a career spanning, adult & mainstream movies such as" Reindeer Games", "Detroit Rock City" & "Boondock Saints", many TV guest role and music video appearances like LMFAO's "I'm SeXy and I know it" " Wrecking Ball" and others as well as live comedy, this is a man who has risen to the very tip top of the game  ""Who doesn't know Ron Jeremy"? the lovable "Hedge hog" who is most certainly a "house hold" name?" says Amber, "This will also be our chance to spend "holiday" time with our fans with give aways to callers during the show", and with them fast approaching some "Adult" gift ideas for the Holidays, as well of course we will be discussing our favorite charities & animal rescues especially in need during this part of the season.
"It's promise for an action packed show for listeners this week once again that's bound to be, Hotter than hell" says the show's host Amber Lynn. Fan's are encouraged to join in the fun and speak to the hosts and guests "Live" at 323 203 0815
Kristen's reccurring role of porn star Ima Tite has made her popular with SAMCRO fans. Soap opera fans remember her from her role as Morgan Hollingsworth on NBC's "Days of Our Lives."  Other television work includes appearances on "The OC," "The Glades," "Arrested Development," "CSI NY" and "CSI Miami," to name just a few. and Amber Lynn, well after 30 years in the adult business and over 350 popular  movies, and 200 magazines and Feature dancing all across the US and Canada everyone knows Amber Lynn!
JOIN AMBER LYNN ROCK'N'SEXXXY UNCENSORED WITH KRISTEN RENTON this Thursday, December 17  at 7pm PT/10pm ET on LATalkRadio.com and Stitcher.com. Visit the RNSU Blog: Rock-N-SeXXXy-Uncensored.com, and give us a follow on Twitter.com/ @RockNSeXXXyU Amber Lynn @XXXAmberLynns Kristen Renton @KristenRenton