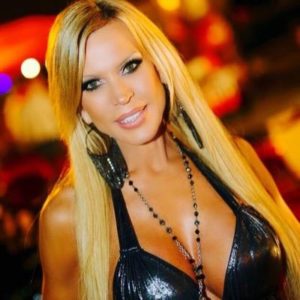 Amber Lynn Rock'N'SeXXXy Uncensored Welcomes, famed former child star, "the Toy", "A Christmas Story", Scott Schwartz, new TV series, "The Come Back Kids", actor Peter Gaudio in Robert Siegel's, "Cruise", and surf punk' Agent Orange's frontman Mike Palm this week.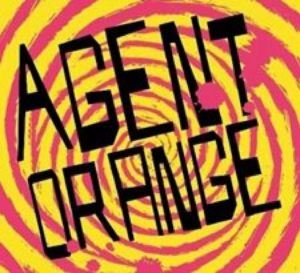 SHERMAN OAKS, Calif – Amber Lynn Rock'N'SeXXXy-Uncensored has been working overtime taking the radio airwaves by storm each week with celebrity guests and co-hosts from the Adult, Mainstream,& Music world's even more exciting than the last and this Thursdays' RNSU show promises to be no exception.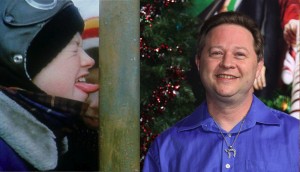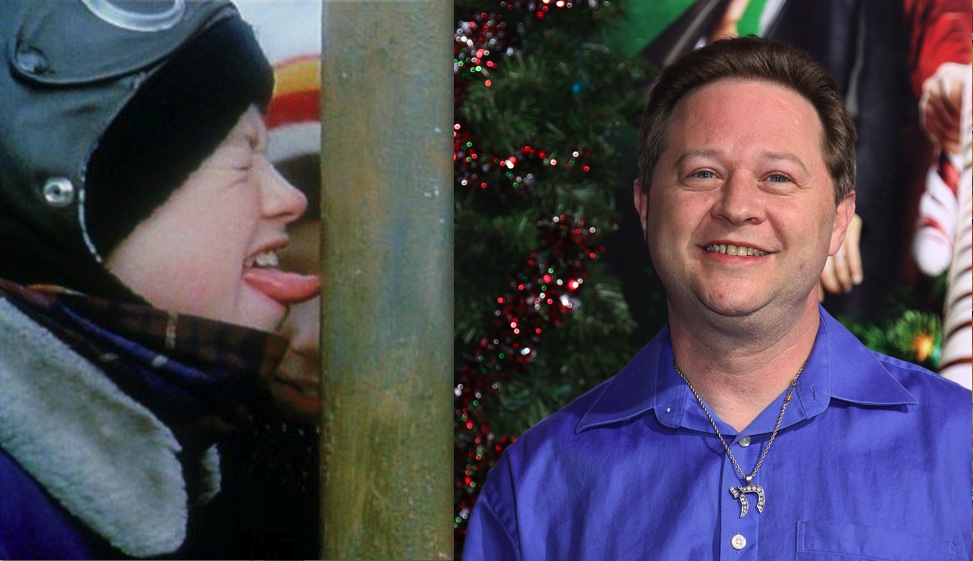 This week Amber Lynn Rock'N'SeXXXy Uncensored, Welcomes, Scott Schwartz, the former child actor known for his famous role's in, "A Christmas Story", he also co-starred opposite Richard Pryor, and Jackie Gleason in the 1982 feature film "The Toy", and he co-starred with Liza Minelli, Corey Haim, and Jeffery DeMunn in the television film, "A Time to Live". In the 1990's he also had a brief stint in adult movies, but decided it wasn't a 'fit" for him. Currently, Scott has a new gig as a series regular on the new TV show, " The Comeback Kid" cast as Gavin McCloud's son, the agent. Scott is also a personal friend and an RNSU favorite guest who always brings allot of fun and laugh's.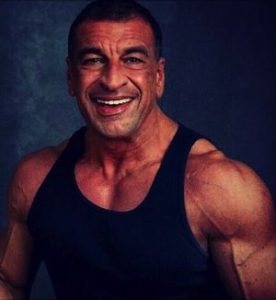 Also joining the show actor Peter Gaudio, (A Bronx Tale), pays a visit fresh off the new Robert Siegel film, "Cruise", the Franny Lew story,which stars Emily Ratajkowski, Spencer Boldman, Lucas Salvage, Gino Cafarelli and Peter Gaudio is a film based on fast cars and girls that just wrapped principle photography in Queen's N.Y., Peter has been very busy since he last visited the show and we can't wait to hear all about what he's been up too recently, and his newest film Cruise.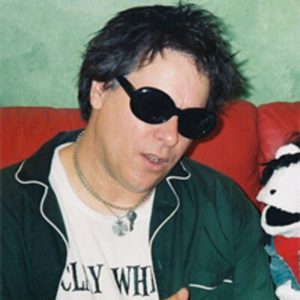 Our music guest this week, Agent Orange's Mike Palm, Agent Orang is a punk rock band that heralded in Orange County, California back in 1979. They are an original surf/punk band, known for songs like their classic "Bloodstain's", they have an awesome cover of Metallica's, "Seek and Destroy". This Thurs Agent's Orange founder and frontman Mike Palm joins RNSU host Amber Lynn to talk about the history of the band, the music and their vision for the future.
Fan's are encouraged to call in and join the Fun  at 323 203 0815 for your convenience here's a direct access link to the show;  http://latalkradio.com/Amberlynn.php 
Join Amber Lynn- Rock-N-SeXXXy-Uncensored this Thursday, November 12, on LATalkradio.com 7 Pm Pst/10 Pm Est Call Us Live 323 203 0815 and Join in the Fun! if you miss the show replay available download on Itunes & Sticher.com, check out our Blog at Rock-N-SeXXXy-Uncensored.com follow us on twitter.com/@RockNSeXXXyU, @AmberLynnMedia