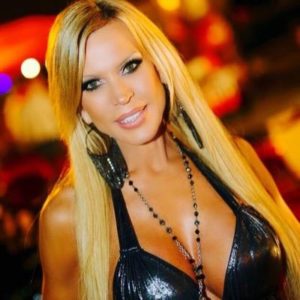 Amber Lynn Rock'N'SeXXXy UnCensored Welcomes America's Premiere Mega Rock Band DC4 Hit Song "XXX", Multi Award Winning Filmmaker Thomas J. Churchill New action thriller "Check Point", and Celebrity Matchmaker Sandy Dapoz to this weeks show.
Amber Lynn Rock'N'SeXXXy-Uncensored has been working overtime taking the radio airwaves by storm each week with celebrity guests and cohosts from the Adult, Mainstream,& Music world even more exciting than the last and this Thursdays RNSU show promises to be no exception.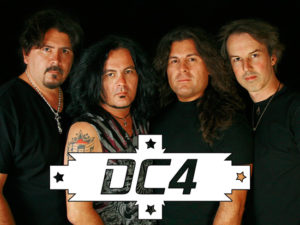 This Thursday on Rock'N'SeXXXy Uncensored with Amber Lynn, is proud to welcome America's premiere mega rock band DC4, known for the hit song XXX, the bands musical pedigree is virtually unrivaled (Metal Blade Records)Jeff Duncan (Armored Saint) vocals guitar, Shawn Duncan (Bullet Boys) drums, former DIO guitarist Rowan Robertson, and Matt Duncan (Bass), both Shawn and Jeff will be live on RNSU dropping their hit and dishing the music biz.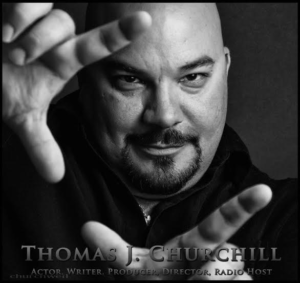 then, Multi award winning filmmaker Thomas J. Churchill, joins the show, his film credits include the upcoming action film "Check Point", the 2 time award winning retro film noir zombie epic Lazarus Apocalypse, Samurai Cop 2, Syndicate Smasher, 8 time award winning horror film, The Emerging Past Directors Cut, Mr Hush, Devoured, the upcoming films Nathans Fire, Marilyn: Zombie Hunter, Beautiful Nightmare, Blood and Iron, and the long over due upcoming Cold Plastic. He also appeared in the SyFy networks "Monster Man".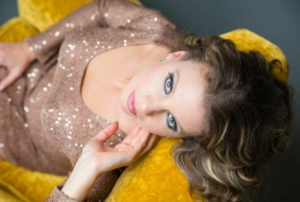 and Sandy Dapoz, matchmaker founder of volt connection. Sandy's business and passion is helping people connect with the right quality people, and avoid through rigorous screening the gamers and insincere, this should be fun.
Fan's who call in during the show will be treated to autographed memorabilia, swag and are encouraged to call in and join the fun 323 203 0815.
JOIN AMBER LYNN ROCK'N'SEXXXY UNCENSOREDthis Thursday, March March 17,  7pm PT/10pm ET on LATalkRadio.com and Stitcher.com. Visit the RNSU Blog at ROCK-N-SEXXXY-UNCENSORED.COM for guest updates, photos, news. If you miss the show, download it at iTunes. And please, follow us on  twitter @RockNSeXXXyU and @XXXAmberLynns