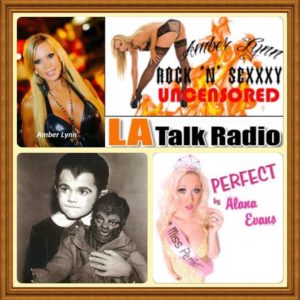 Amber Lynn Rock'N'SeXXXy UnCensored Celebrates a Happy Halloween Weekend Kick Off, with "The Munster's" Eddie Munster, TV star, actor Butch Patrick,  cross over actress, gamer Alana Evans drops her latest music release Perfect, CEO Founder, RIP Horror Film festival L.J. Rivera on this weeks show.
HOLLYWOOD, Calif – Amber Lynn Rock'N'SeXXXy-Uncensored has been working overtime taking the radio airwaves by storm each week with celebrity guests and co hosts from the Adult, Mainstream,& Music world even more exciting than the last and this Thursdays RNSU show promises to be no exception.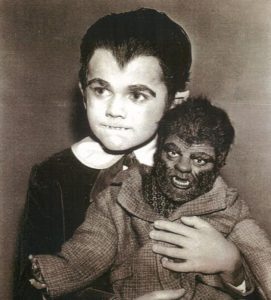 This Thursday come celebrate a "Happy Halloween kick off party",on Rock'N'SeXXXy Uncensored, as host Amber Lynn welcomes, The Munsters TV star, actor Butch Patrick, milf gamer, adult film, mainstream crossover star, and musician, Alana Evans, and founder and CEO of the RIP Horror Film festival L.J. Rivera.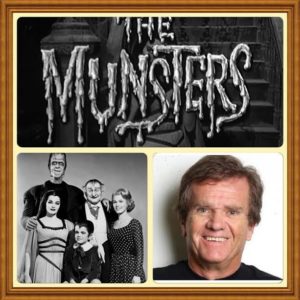 Who hasn't heard of the hit American TV sitcom "The Munsters"?, a fantasy, situation comedy based loosely on Universal's movie monsters, child star Butch Patrick was selected out of over 500 boys for the role of child werewolf Eddie Munster, playing the son of Frankenstein Herman, Lily,and  Vampire, Grandpa, after "The Munster's" ended Butch continued to appear in guest starring roles on many popular TV shows such as. "I Dream of Jeannie", "Death Valley", "Gunsmoke","The Monkee's", Adam 12″, "My Three Son's" and in several Disney films, "Way Down Cellar", "The Young Loner", "The One and Only Genuine" and more. We thought he'd be a perfect for our Halloween kick off guest, then to heat things up for the weekend,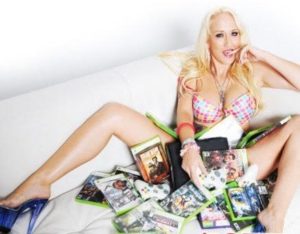 as adult film, mainstream cross- over star, Hall of Famer, Alana Evans the crazy milf gamer with an appetite for sex joins the show. Alana has appeared in almost 1,000 scenes in her career and has been honored with winning several awards for her work, including an induction into the AVN Hall of Fame.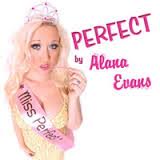 Additionally, Alana has also enjoyed mainstream success, she has an upcoming project with MTV being released this spring and has appeared on many TV shows including, Comedy Central's, "The Daily Show", CNN, Dr Drew on Call, HBO, Showtime, Cinemax and Son's of Anarchy.These days you can check out her newest music releases, POP THAT TOOSHIE with Lords of Acid, and she currently has her latest song," Perfect" available on Itunes, she will share a taste of with listeners on this week's show, and her latest work developements including her own run in with Republican Presidential candidate Donald Trump.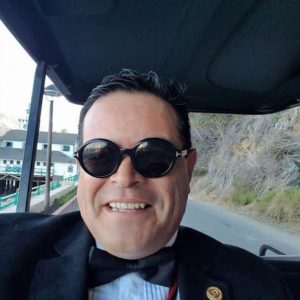 as an added splash of fun, the Founder and CEO of the RIP Horror Film festival, L.J. Rivera will be on the show with deatils of his upcoming festival and projects in the air.
Fans who call in during the show will be treated to autographed memorabillia, swag and are encouraged to call in and join the fun 323 203 0815.
JOIN AMBER LYNN ROCK'N'SEXXXY UNCENSOREDthis Thursday, Oct 27,  7pm PT/10pm ET on LATalkRadio.com and Stitcher.com. Visit the RNSU Blog at ROCK-N-SEXXXY-UNCENSORED.COM for guest updates, photos, news. If you miss the show, download it at iTunes. And please, follow us on  twitter @RockNSeXXXyU and @XXXAmberLynns