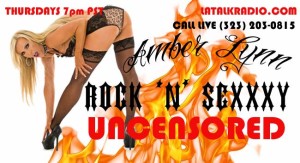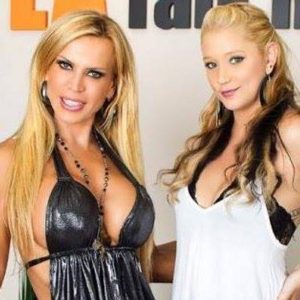 Amber Lynn Rock'N'SeXXXy UnCensored with Kristen RentonWelcome to This Week's RNSU Show special guests Playboy Playmate Heather Rene Smith, Janine Jericho "Miss Nude World' , "Entertainer of the Year 2015" and Cult Horror Classic Film Creator Producer Director Charles Band -"Re Animator", "Puppet Masters", "Ginger DeadMan"
SHERMAN OAKS, Calif – Amber Lynn Rock'N'SeXXXy-Uncensored has been working overtime taking the radio airwaves by storm each week with celebrity guests and cohosts from the Adult, Mainstream,& Music world's even more exciting than the last and this Thursdays RNSU show promises to be no exception.
Our resident cohost  Kristen Renton will be back in her cohost seat on this Thursdays RNSU broadcast, she will be FRESH from shooting an episode on the FX networks TV show "Anger Management"  playing the reoccuring romantic interest of the shows star super  badboy"Charlie Sheen, and we are looking forward to hearing all about her adventure with "Charlie"- and it appears Miss Amber Lynn has a book in the works , and a mainstream movie project we can't wait to hear about it, along with the usual completely uncensored, irreverant comedy that this show offers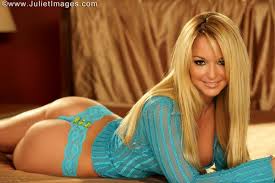 Come celebrate a Happy Halloween indeed tonite on Rock-N-SeXXXy-Uncensored with Hosts Amber Lynn and Kristen Renton- with special guests Playboy Playmate Heather Rene Smith,  Janine Jericho, " Miss Nude World" Entertainer of the Year 2015 is gonna share all about the competition strip, burlesque show circut, also on the show Cult Horror Classic Director/ Producer Charles Band who did films  Re Animator, Puppet Master, Ginger Dead Man and many more and to celebrate the holiday even more generously it's once again Fan appreciation nite with swagg giveaways to fans so Call in and join the fun tonite.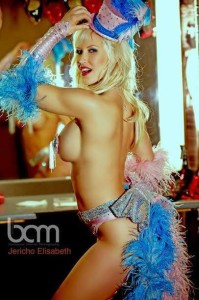 JOIN AMBER LYNN ROCK'N'SEXXXY UNCENSORED
this Thursday, October 30 , 7pm PT/10pm ET on LATalkRadio.com
Fans are invited to call us on air at 323 203- 0815 join the fun.
Visit the RNSU Blog at Rock-N-SeXXXy-Uncensored.com  for guest updates, photos, news. If you miss the show, download it at iTunes,Stitcher and LATalkRadio.com
Check out our Blog: Rock-n-Sexxxy-Uncensored. com And please, follow us @RockNSeXXXyU @XXXAmberLynns