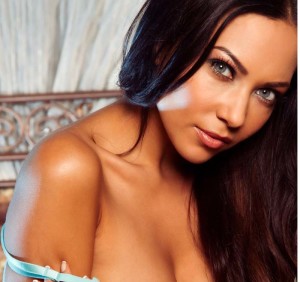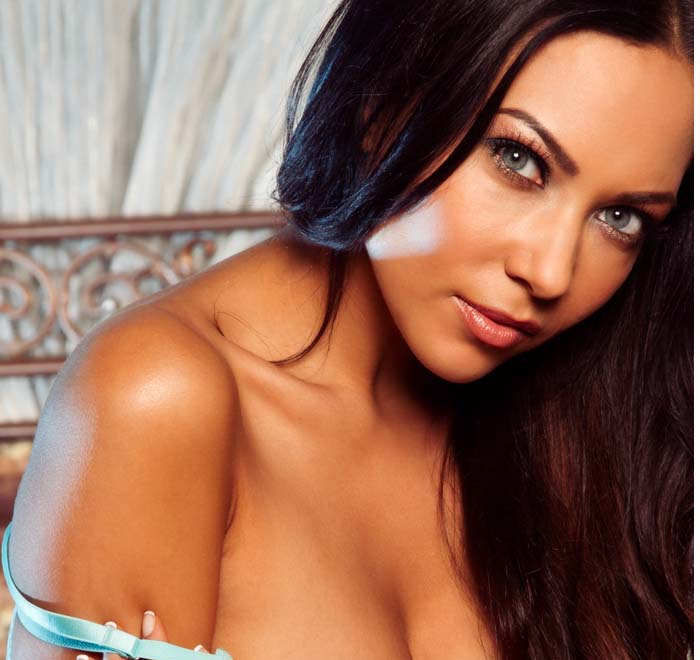 Amber Lynn Rock'N'SeXXXy UnCensored, XXXStar Nikki Phoenix cohosts and joins her as she Welcomes "The Butcher Babies" Carla Harvey discussing her book "Death and other Dances" LIVE in the studio and Ronny Radke from "Falling in Reverse" checks in with "Da SeXXXy Patrol" on this weeks RNSU  
      SHERMAN OAKS, Calif – Amber Lynn Rock'N'SeXXXy-Uncensored has been working overtime taking the radio airwaves by storm each week with celebrity guests and cohosts from the Adult, Mainstream,& Music world even more exciting than the last and this Thursdays RNSU show promises to be no exception.
This Thursday on Rock'N'SeXXXy Uncensored with Amber Lynn, XXX Star  "Bombshell" Nikki Phoenix fresh on the release of her own album "Ballroom Zombies' will sit in the prestigious cohost seat.
"Fasten your seat belts", Carla Harvey, best known as the co- front woman along with Heidi Shepard of the metal thrash band "The Butcher Babies" their debut album "Goliath" are known for delivering a loud crashing blend of Heavy Metal, Punk and Thrash to audiences with a stage show that embodies the "Horrific' antics of Alice Cooper and Rob Zombie. Carla, also an actress, artist,and author named "Comic book Mastermind" by Hustler magazine who has now released her first full length novel "Death and other Dances", an auto biography about working in the sex and death industries. She will be LIVE on RNSU discussing her book, and her music.
Also checking in on "Da SeXXXy Patrol" as a special surprise will be Ronny Radke from "Falling in Reverse", who is heading out on a European tour leg to Paris, France, and he's gonna update us on his tour plans. As you can see the stage is set for another "Amazing" episode of Rock'N'SeXXXy Uncensored Radio so make sure you tune in.Fan's are encouraged to call in and join the fun 323 203 0815.
  JOIN AMBER LYNN ROCK'N'SEXXXY UNCENSORED this Thursday, January 29, 7pm PT/10pm ET on LATalkRadio.com and Stitcher.com. Visit the RNSU Blog at ROCK-N-SEXXXY-UNCENSORED.COM for guest updates, photos, news. If you miss the show, download it at iTunes. And please, follow us on  twitter @RockNSeXXXyU and @XXXAmberLynns