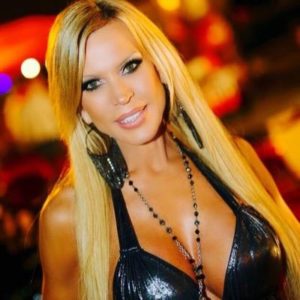 Amber Lynn Rock'N'SeXXXy UnCensored Welcomes actor musician Sean Mcnabb former Bass Player for "Quiet Riot", "Lynch Mobb", "Ressurection Kings", Author, "It's Not Over Yet" Sally Van Swearingen, and Celebrity Hairstylist Janet Barrajas to this weeks show.
 – Amber Lynn Rock'N'SeXXXy-Uncensored has been working overtime taking the radio airwaves by storm each week with celebrity guests and cohosts from the Adult, Mainstream,& Music world even more exciting than the last and this Thursdays RNSU show promises to be no exception.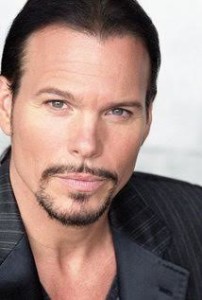 This Thursday on Rock'N'SeXXXy Uncensored with Amber Lynn, is proud to welcome back actor musician Sean Mcnabb, the actor and former bass player for the 80's cult followed rock band "Quiet Riot", he has also toured with "Dokken" "House of Lord's", "Great White"  and "Lynch Mobb" and has also released his own successful solos both were featured in the film "Rockstory" "Fresh Air" and the last one a patriotic tribute on Memorial day titled "America", which featured several known actors and personalities including RNSU host Amber Lynn. He now has a new gig playing bass with the "Ressurection Kings" comprised of Craig Goldy, Vinny Apice,and fronted by Chas West., they have released a new self titled debut album "Resurrection Kings", and he will be on the show to drop the new solo's "Livin Out Loud", "Path Of Love".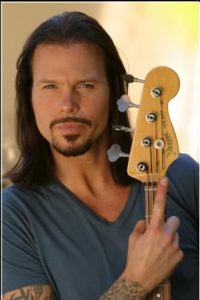 In addition to music Sean is a successful actor who has appeared on FX TV Hit series "Son's Of Anarchy" and as host of "Best AXS TV Concerts- Legends Of Rock. And has been featured in Angelino magazine, LA Confidential and the Beverly Hills Times as a rising star in the acting world.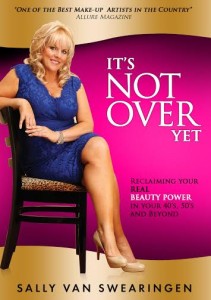 also on the show author of the book "It's Not Over Yet" (Barnes and Noble)- Reclaiming REAL beauty power in your 40's, 50's and beyond, Sally Van Swearingen. Sally will discuss her new book which is a guide to aging gracefully , and maintaining your female empowerment as you mature. The owner of A-List salon located in the San Fernando Valley which boasts a celebrity clientele she is also, named 'One of the Best Make Up Artists In The Country'- Allure Magazine. Sally will join the show with celebrity hairdresser Janet Barajas, who has been known to coif Hollywood's finest Femme Fatale population including celebrity actresses Pamela Anderson, and Amber Lynn.
Fan's who call in during the show will be treated to autographed memorabillia, swag and are encouraged to call in and join the fun 323 203 0815.JOIN AMBER LYNN ROCK'N'SEXXXY UNCENSORED
this Thursday, March 3,  7pm PT/10pm ET on LATalkRadio.com and Stitcher.com. Visit the RNSU Blog at ROCK-N-SEXXXY-UNCENSORED.COM for guest updates, photos, news. If you miss the show, download it at iTunes. And please, follow us on  twitter @RockNSeXXXyU and @XXXAmberLynns