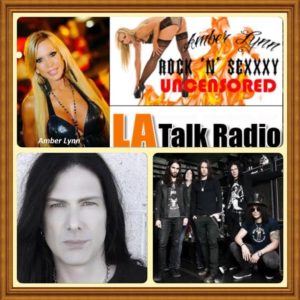 Amber Lynn Rock'N'SeXXXy UnCensored Welcomes, Slash featuring Myles Kennedy and the Conspirators guitarist, Todd "Dammit" Kerns TKO live on this weeks show.
 HOLLYWOOD, Calif – Amber Lynn Rock'N'SeXXXy-Uncensored has been working overtime taking the radio airwaves by storm each week with celebrity guests and co hosts from the Adult, Mainstream,& Music world even more exciting than the last and this Thursdays RNSU show promises to be no exception.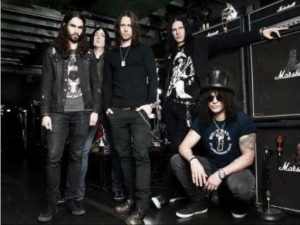 This Thursday on Rock'N'SeXXXy Uncensored, Amber Lynn, the party continues and kicks into full swing as this week's special music guest takes front and center stage.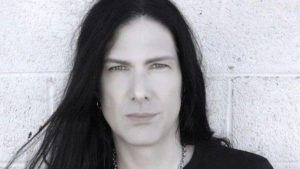 RNSU is proud to present this week's music act guitarist Todd "Dammit" Kerns has worked with many successfull Canadian bands most notably "Age of Electric". He formed the group "Static in Zero" they released a self titled album in 2002, and the band was niminated for a Canadian radio music award. He is the guitarist and vocalist for the Las Vegas based group "Sin City Sinners"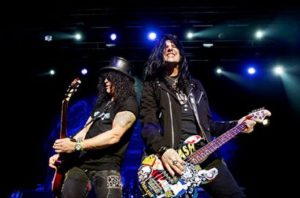 Kerns, is currently on Bass guitar playing with and touring for Slash the lead guitarist of the Iconic Guns and Roses, one of the most famous rock bands in history. Beyond GNR Slash has had several successfull solo bands, his latest incarnation Slash featuring Myles Kennedy and the Conspirators features Todd Dammit Kerns on Bass.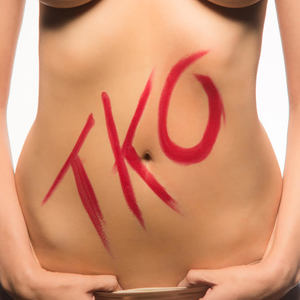 Todd, also just released a new solo album of his own this year titled, TKO through Pledge music with Reed Shimozawa of Zuckerbaby, after 15 years in the making that he is proud to bring to RNSU listeners world wide audience this Thursday as he sits in with host Amber Lynn to share his music and highlights of his prolific career making music with some of histories greatest musicians.He will be doing a residency in Las Vegas with the newly formed Todd Dammit and the Anti Stars Nov 18- Dec 16th and LA fans can check him out live at the Hollywood Ca.hotspot Genghis Cohen on Nov 4th.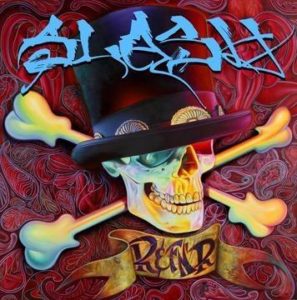 And let's not forget RNSU host Amber Lynn not only hosts some of the greatest Music, Film and TV guests each week, she also has a guest starring role in the new Indie film "Who's Jenna…?" which just premiered in NY at The Golden Door film festival and will be launching plans for an LA premier soon as well, she was just appointed an officer to the board of directors to A.P.A.G. Union as "Sargeant at Arms". all this and tons of fun and laughs so don't forget to tune in.
Fans who call in during the show will be treated to autographed memorabillia, swag and are encouraged to call in and join the fun 323 203 0815.
JOIN AMBER LYNN ROCK'N'SEXXXY UNCENSORED this Thursday, Nov 3,  7pm PT/10pm ET on LATalkRadio.com and Stitcher.com. Visit the RNSU Blog at ROCK-N-SEXXXY-UNCENSORED.COM for guest updates, photos, news. If you miss the show, download it at iTunes. And please, follow us on  twitter @RockNSeXXXyU and @XXXAmberLynns