Last night's XRCO Awards event is like the Critic's Choice of adult movies; X-rated critics from all over the globe vote on their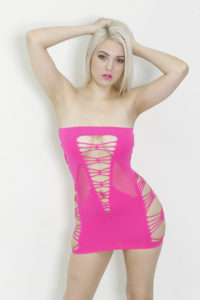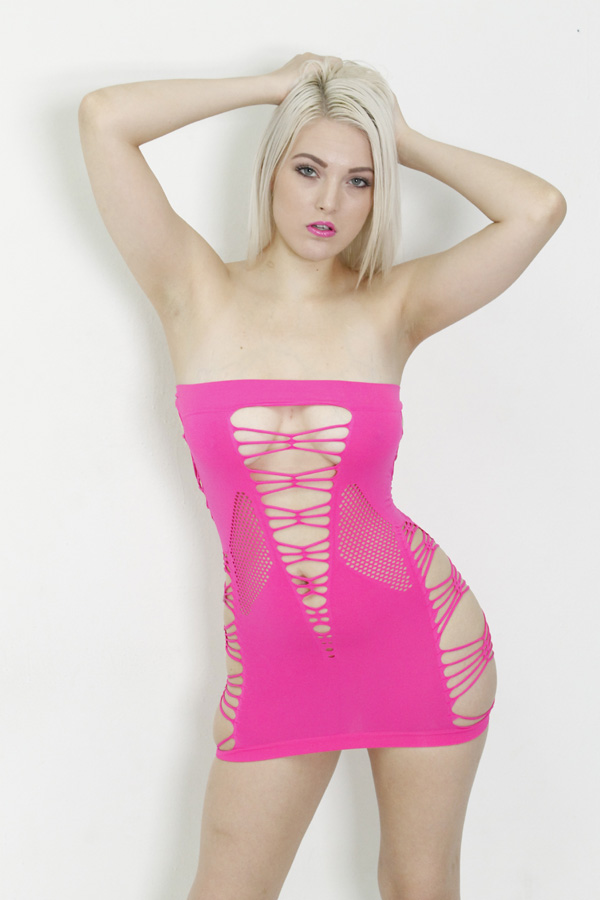 favorite movies and performers, and then the awards are presented at one of L.A.'s few industry-only events.
RNSU hostess Amber Lynn presented Hall of Fame Awards to lovely and legendary Tera Patrick and Wicked Pictures' star Stormy Daniels (neither could be present). In fact, many industry veterans attended the event – OHM Nightclub located at the Hollywood & Highlands center, was packed with stars new and old. And one of those new performers was Jenna Ivory – a girl that stood out from the crowd to Amber, who has a very good eye for new talent.
So we'd like to welcome Jenna tonight to RNSU, where she will be our "Breakout Performer," and talk to about what it's like to be a new adult starlet.
JOIN US tonight, 7pm PT/10pm ET on LATalkRadio.com and Stitcher.com. CALL US when the show is on LIVE at 323-203-0815. Visit the RNSU Blog for guest updates, photos, news. If you miss the show, download it at iTunes. And please, follow us on Twitter @RockNSeXXXyU and Facebook.