FOR IMMEDIATE MEDIA RELEASE
RNSU RADIO THURS May 12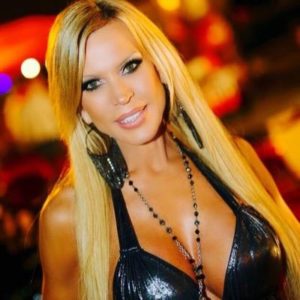 Amber Lynn Rock'N'SeXXXy UnCensored Welcomes, TV Film Actress, Comedian, Playboy Playmate Julie Mccullough, 2015 Rock'N'Roll Hall of Fame Inductee Ricky Byrd "Joan Jett and the Blackhearts", Award Winning Actress, Fashion blogger, Vida Ghaffari on this weeks show.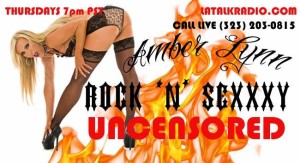 HOLLYWOOD, Calif – Amber Lynn Rock'N'SeXXXy-Uncensored has been working overtime taking the radio airwaves by storm each week with celebrity guests and co hosts from the Adult, Mainstream,& Music world even more exciting than the last and this Thursdays RNSU show promises to be no exception.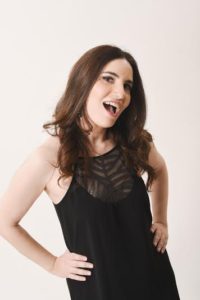 This Thursday on Rock'N'SeXXXy Uncensored, Amber Lynn is back in action, welcoming, award winning actress, voice over artist, fashion blogger Vida Ghaffari. This comedic powerhouse landed a great co- starring role in the humorous and much buzzed about show, "The Mindy Project". She recently graced the cover of noted fashion magazines FVM Global and Shine on Hollywood, and has been quoted about her knowledge of Red Carpet fashion for the Oscars by US News and World Report.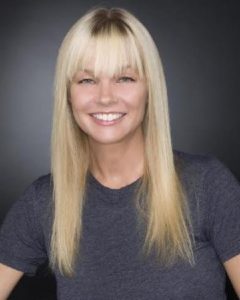 Then Film and Tv actress, comedian and model Julie Mccullough joins the show best known for her appearances in Playboy magazine as the February 1986 Playmate of the month, she then skyrocketed to fame becoming a household name with TV special guest appearances on hit shows such as "Growing Pains", "The Girls Next Door", "In The Living Years", "Pacific Blue"  and "Intrepid".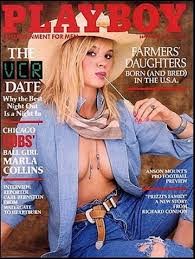 RNSU is proud to present the weeks very special music guest! he was honored by being inducted into the "Official" Rock'N'Roll Hall Of Fame in 2015 along with Rock Royalty " Joan Jett and The Blackhearts", He has also performed and toured with a long and impressive list of music greats, Roger Daltry, Ian Hunter, Alice Cooper, Paul Mc Cartney, Ringo Star, Joe Walsh, Graham Nash, Billy Squier, Bruce Springsteen, Elvis Costello and many moore. But some of his greates works come as Founder and CEO of "Ricky Byrds Clean Get Away", Mr. Ricky Byrd.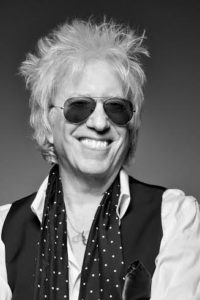 Fan's who call in during the show will be treated to autographed memorabillia, swag and are encouraged to call in and join the fun 323 203 0815.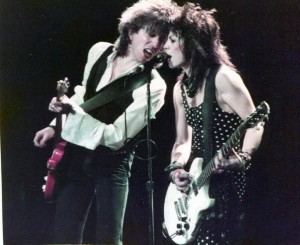 JOIN AMBER LYNN ROCK'N'SEXXXY UNCENSORED this Thursday, May 12​​,  7pm PT/10pm ET on LATalkRadio.com and Stitcher.com. Visit the RNSU Blog at ROCK-N-SEXXXY-UNCENSORED.COM for guest updates, photos, news. If you miss the show, download it at iTunes. And please, follow us on  twitter @RockNSeXXXyU and @XXXAmberLynns