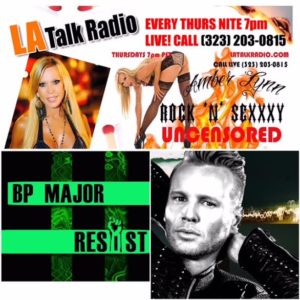 Amber Lynn Rock'N'SeXXXy UnCensored, Welcomes as guest cohost Brian Sebastian "Movies, Reviews and More", EDM artist BP Major new single "Resist", Filmaker Chris Persigehl Impossible Fims: Ann Titone, and Gerard Marrone star of "Street Attorney" docudrama, creator of "Bio Factor System" on this weeks RNSU.
Amber Lynn Rock'N'SeXXXy-Uncensored has been working overtime taking the radio airwaves by storm each week with celebrity guests and cohosts from the Adult, Mainstream,& Music world even more exciting than the last and this Thursdays RNSU show promises to be no exception.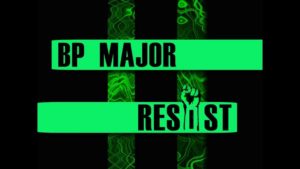 This Thursday on Rock'N'SeXXXy Uncensored with Amber Lynn, sitting in as guest cohost Brian Sebastian host of "Movie's, Reviews, and More" joins her in welcoming live in the studio; EDM artist BP Major with his newest release "Resist" that he will play for listeners and discuss career highlights and his current projects.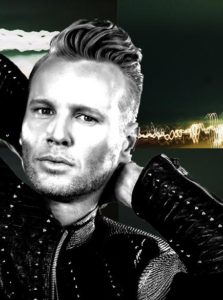 Then fimaker documentarian Chris Persigehl  discusses his project Impossible films: Ann Titone about the 5 times Olympian Bodybuilder champion who almost lost her own life after a trajic car accident, she was spared but killed another person. Her struggles with body image and how she was able to overcome through fitness.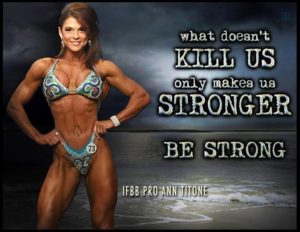 also, joining the show Gerard Marrone a NY Attorney, who stars in his own docudrama "Street Attorney"based on his representation of organised crime clients in New York.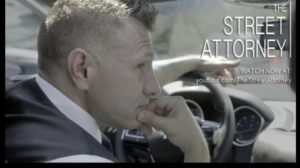 His amazing story entails, In 1994 while protecting the honor of his younger sister was victimized and shot at point blank range in his spine and instantly paralyzed from the waist down. Told by doctors he'd never walk again, Gerard embarked on the toughest fight of his life. He overcame and now not only walks today, he is a licensed amateur boxer and has his own fitness and supplement line he credits in helping him in his battle; Bio Factor Wellness System.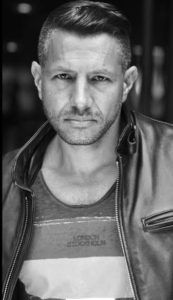 Fan's are encouraged to call in and join the fun 323 203 0815.
JOIN AMBER LYNN ROCK'N'SEXXXY UNCENSORED this Thursday, May 18, 2017 7pm PT/10pm ET on LATalkRadio.com and Stitcher.com. Visit the RNSU Blog at ROCK-N-SEXXXY-UNCENSORED.COM for guest updates, photos, news. If you miss the show, download it at iTunes. And please, follow us on  twitter @RockNSeXXXyU and @XXXAmberLynns