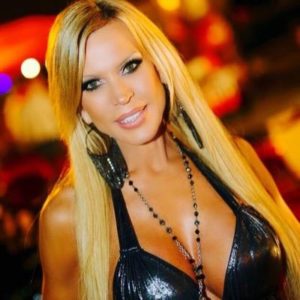 Amber Lynn Rock'N'SeXXXy UnCensored Welcomes, Actress, Model, Video Vixen Jenna Hess as Co-host, LP Offishal- "Plead Guilty to Being Sexy Tour" EDM track "Keep It Simple", Adult Movie Star, IEAU founder Phyllisha Ann, Adult Industry Historian, William "Bill" Margold from PAW "Protecting Adult Welfare" foundation will be live on this weeks show.
 HOLLYWOOD, Calif – Amber Lynn Rock'N'SeXXXy-Uncensored has been working overtime taking the radio airwaves by storm each week with celebrity guests and co hosts from the Adult, Mainstream,& Music world even more exciting than the last and this Thursdays RNSU show promises to be no exception.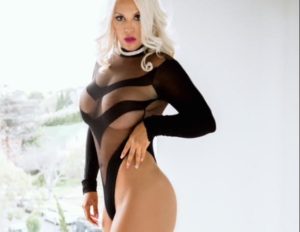 This Thursday on Rock'N'SeXXXy Uncensored, Amber Lynn Welcomes back to the co-host seat by popular demand actrees, model, video vixen, Miss Jenna Hess, she co-starred with Angie Everhart, and Traci Lords in the made for television pilot "Model Citizen", she has some very exciting new pr5ojects including a new music video to share with listeners.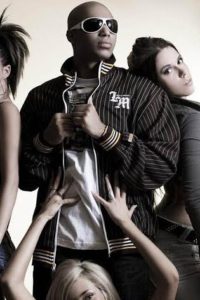 RNSU is proud to present this week's music act- EDM star LP Offishal's – "Plead Guilty To Being Sexy Tour" in the house, he will give listener's a taste of his EDM track "Keep It Simple", and find out about his latest music video.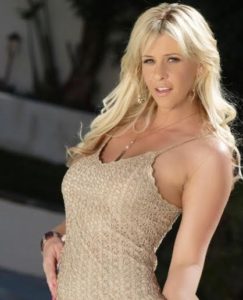 then adult movie star Phyllisha Ann who started her career in 1989 in her break out role in the award wining Shanes World series, "Shane's Slumber Party", and then went on to star in up to 800 XXX titles including, "California Calendar Girls", "Head over Heel's", "Fresh Flesh", and "Easy Rider's". She is now the founder of the I.E.A.U. International Entertainment Adult Union which has just successfully formed it's cabinet of "official" officer's. She will be joined on the show by adult industry historian, spokesman for PAW Protecting Adult Welfare foundation William "Bill" Margold.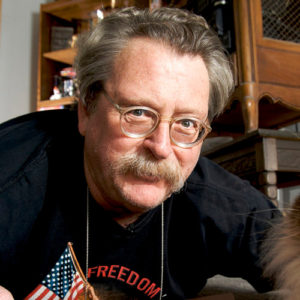 Fans who call in during the show will be treated to autographed memorabillia, swag and are encouraged to call in and join the fun 323 203 0815.
JOIN AMBER LYNN ROCK'N'SEXXXY UNCENSOREDthis Thursday, JUNE 9,  7pm PT/10pm ET on LATalkRadio.com and Stitcher.com. Visit the RNSU Blog at ROCK-N-SEXXXY-UNCENSORED.COM for guest updates, photos, news. If you miss the show, download it at iTunes. And please, follow us on  twitter @RockNSeXXXyU and @XXXAmberLynns