Amber Lynn Rock'N'SeXXXy Uncensored welcomes actress, Jenna Hess star of "Model Citizen"host of "Anything Goes in LA with Jenna" and actor Ronnie Marmo from ABC's "General Hospital", co-starring in the upcoming  "Back In The Day", 2016 Peoples Choice Award- Best Actor Peter Gaudio  this week.  this week.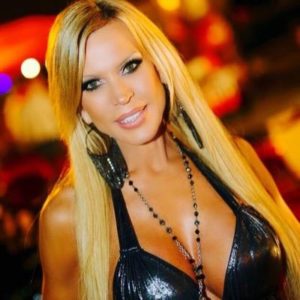 SHERMAN OAKS, Calif – Amber Lynn Rock'N'SeXXXy-Uncensored has been working overtime taking the radio airwaves by storm each week with celebrity guests and co-hosts from the Adult, Mainstream,& Music world's even more exciting than the last and this Thursdays' RNSU show promises to be no exception.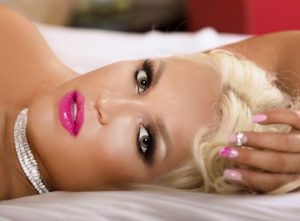 Happy New Year! 2016 has got some big things in store for RNSU host Amber Lynn. This week Amber Lynn Rock'N'SeXXXy Uncensored welcomes some very special talent from the mainstream TV and Film world, actress Jenna Hess who costarred, in the upcoming TV series, " Model Citizen" with Angie Everhart and Traci Lords guests on this weeks show, as well as being an actress and model Jenna is also radio host of, "Anything goes in LA with Jenna", and founder of "Samsun", a coaching and consulting company designed to celebrate the single female.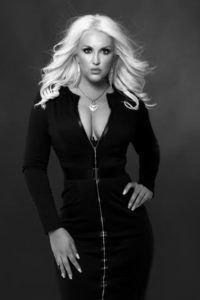 Jenna will join RNSU host Amber Lynn in welcoming actor Ronnie Marmo, Ronnie has built an award winning career acting, producing and directing, he began his career in "Deuces Wild", then he spent several years on the cult followed hit ABC daytime soap opera, "General Hospital" playing hunk Lt. Ronald "Ronnie" Dimestico, he's also known for his roles in "Two Sides of Love" (2014), and "West of Brooklyn" (2008) and has a appeared in over a dozen films just in (2015). He will co-star along with Alec Baldwin, William Demeo, Shannon Doherty, Danny Glover, Annabella Sciorra, Mike Tyson and Peter Gaudio in the feature film "Back In The Day" coming to theater's in April 2016. He has directed over 50 films, plays, and TV series, produced 12 films and 75 plays/musicals and has been the director of "Theater 68" in LA and NYC for 15 years.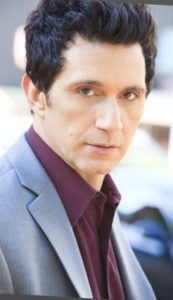 RNSU would like to congratulate actor Peter Gaudio, the recipient of the NY Film Festival's 2016 People Choice Award for Best Actor,is upcoming feature film" Snitches" March (2016) release he will join the show from the red carpet of the awards giving RNSU listeners an opportunity to share in his exciting achievement along with him.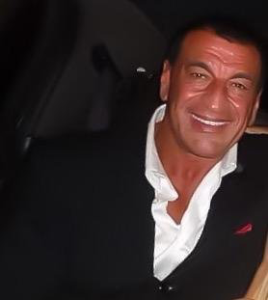 Fan's are encouraged to call in and join the Fun  at 323 203 0815 for your convenience here's a direct access link to the show;  http://latalkradio.com/Amberlynn.php 
Join Amber Lynn- Rock-N-SeXXXy-Uncensored this Thursday January 7, on LATalkradio.com 7 Pm Pst/10 Pm Est Call Us Live 323 203 0815 and Join in the Fun! if you miss the show replay available download on Itunes & Sticher.com, check out our Blog at Rock-N-SeXXXy-Uncensored.com follow us on twitter.com/@RockNSeXXXyU, @AmberLynnMedia @XXXAmberLynns​