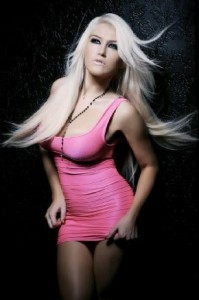 Amber Lynn Rock'N'SeXXXy UnCensored with cohost  Kristen Renton, Welcome to This Week's RNSU show Nikki Phoenix, debuts her new album "Ballroom Zombies' w/JackEL Trap REmix LIVE in the studio, also the "SOA Final Ride Party" w/host FXSOA star Natalie Skyy and Unique "Adult" Holiday gifts.
Amber Lynn's Cohost  Kristen Renton who is known for her role she plays as porn star Ima Tite on the popular FX Tv show "Sons of Anarchy," returns as cohost this week to
 RNSU  to Join Amber Lynn Live in the studio with special featured guests;  Nikki Phoenix musician/ adult film star debuts her new album "Ballroom Zombies" joined by DJ JackEL "Trap" REmix also the SOA Final Ride Party with host Natalie Skyy FXTv's Son's of Anarchy star and others, also Unique "Adult" holiday gifts.
  SHERMAN OAKS, Calif – Amber Lynn Rock'N'S eXXXy-Uncensored has been working overtime taking the radio airwaves by storm each week with celebrity guests and cohosts from the Adult, Mainstream,& Music world even more exciting than the last and this Thursdays' RNSU show promises to be no exception
FX TV's "Son's of Anarchy' star Kristen Renton is back as cohost and Joins Amber Lynn in welcoming to this weeks RNSU broadcast-  Nikki Phoenix debuts her album "Ballroom Zombies" w/ DJ JackEL Trap REmix Live in the studio, The " FXTV SOA Final Ride party" with Host Natalie Skyy SOA star, and Unique "Adult" holiday gift Ideas;
"We are Very Excited about our show guest line up for this Thursday night on Rock'N'SeXXXy Uncensored,
Our music guests: Nikki Phoenix -debuts her album "Ballroom Zombies" w/ JackEL TRAP REMIX
Adult film star/ musician Nikki Phoenix has done extremely well for herself this year with noms from both AVN and XBIZ for mainstream/crossover star of the year, her book about to hit the press, her single and her album dropping and her remixes with numerous DJs including JackEL who will also be joining Nikki LIVE in the RNSU studio with hosts Amber Lynn and Kristen Renton,
JackEL is a PHENOMENAL talent, and has been taking both the EDM and Hip Hop community by storm. He's worked with some of the biggest artists in Hip Hop including, Lil Jon, Dizzy Wright, and Wiz Khalifa. "We "HEAR" great things are coming up "Nikki" this year and we are looking forward to having them both on the show tomorrow night to find out the scoop" exclaimed 'Amber Lynn"
Also, for those who follow FX Tv's Hit series "Son's of Anarchy" for the last 8 years, "The SOA Final Ride Party' with host FX SOA star Natalie Skyy joining the show this week again to give us the "Fun Scoop" with Amber Lynn and Kristen who are all FRESH back from the party held at Rusty Coones "Illusion Cycles" Tuesday night, it was attended by an exciting AList crowd includiing many of the SOA shows cast past and present and "The legendary" Danny Trejo, Tito Ortiz, Amber Nicole Miller, Sean McNabb, Chris Reed and many more – "A Very very special "Thanks" to Rusty Coones and his wife KO for the party invite and the amazing hospitality".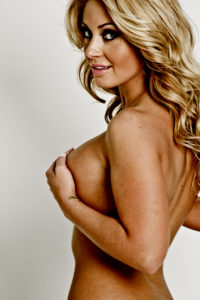 And with them fast approaching some "Adult" gift ideas for the Holidays, as well of course we will be discussing our favorite charities & animal rescues especially in need during this part of the season.
"It's another diverse line up set to mix up a show for listeners this week once again that's bound to be, Hotter than hell" says the show's host Amber Lynn.
Fan's are encouraged to join in the fun and speak to the hosts and guests "Live" at 323 203 0815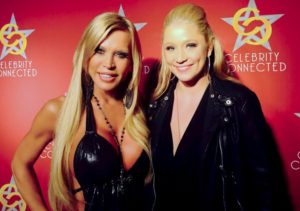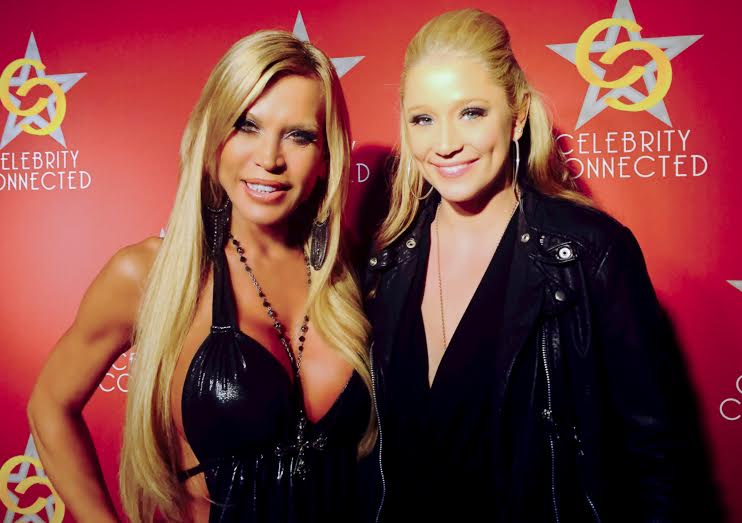 Kristen's reccurring role of porn star Ima Tite has made her popular with SAMCRO fans. Soap opera fans remember her from her role as Morgan Hollingsworth on NBC's "Days of Our Lives."  Other television work includes appearances on "The OC," "The Glades," "Arrested Development," "CSI NY" and "CSI Miami," to name just a few. and Amber Lynn, well after 30 years in the adult business and over 350 popular  movies, and 200 magazines and Feature dancing all across the US and Canada everyone knows Amber Lynn!
JOIN AMBER LYNN ROCK'N'SEXXXY UNCENSORED WITH KRISTEN RENTON
this Thursday, December 10  at 7pm PT/10pm ET on LATalkRadio.com and Stitcher.com. Visit the RNSU Blog: Rock-N-SeXXXy-Uncensored.com, and give us a follow on Twitter.com/ @RockNSeXXXyU Amber Lynn @XXXAmberLynns Kristen Renton @KristenRenton