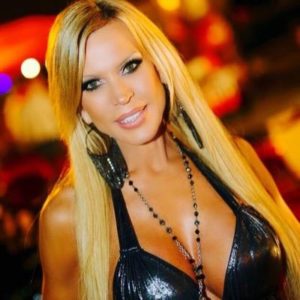 Amber Lynn Rock'N'SeXXXy UnCensored Welcomes "Red Queen", Eleana Vladi, also Gary DiCarlo "Steam", "Na Na Hey Hey Kiss Him Goodbye" to this weeks show
– Amber Lynn Rock'N'SeXXXy-Uncensored has been working overtime taking the radio airwaves by storm each week with celebrity guests and cohosts from the Adult, Mainstream,& Music world even more exciting than the last and this Thursdays RNSU show promises to be no exception.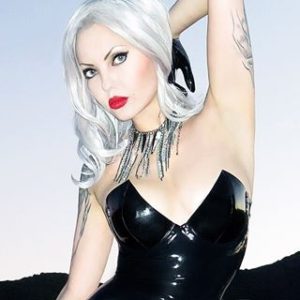 This Thursday on Rock'N'SeXXXy Uncensored with Amber Lynn, Welcomes singer, song writer Eleana Vladi- of the Heavy Metal band " Red Queen" who are excited to announce the release of their first EP " Asyphx" ,  knock out bombshell Eleana will be live in the studio with RNSU host Amber Lynn giving listeners a taste of Red Queens new song and taking calls from fans during the show.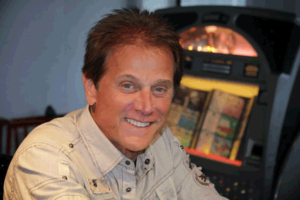 Also joining the show, "Steam's" Gay DiCarlo, the singer, song writer who wrote  "Na Na Hey Hey Kiss Him Goodbye" the number 1 song in 1969,  will join the show with some very special announcements, so don't miss it!
Fan's who call in during the show will be treated to autographed memorabillia, swag and are encouraged to call in and join the fun 323 203 0815.
JOIN AMBER LYNN ROCK'N'SEXXXY UNCENSOREDthis Thursday, Feb 25,  7pm PT/10pm ET on LATalkRadio.com and Stitcher.com. Visit the RNSU Blog at ROCK-N-SEXXXY-UNCENSORED.COM for guest updates, photos, news. If you miss the show, download it at iTunes. And please, follow us on  twitter @RockNSeXXXyU and @XXXAmberLynns