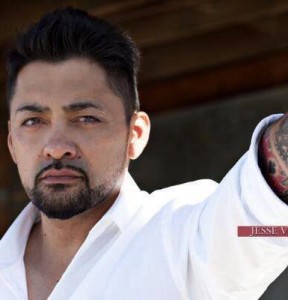 Amber Lynn Rock'N'SeXXXy UnCensored, Welcomes, Rey Gallegos, "American Sniper', "Rambo", "Bad Boys 2", Fox TV's "Gang Related", "Son's of Anarchy", "Forever Still" DK Maja Shining rock metal band featuring new EP "Scar's", "Burning Angel" Alt Princess Necro Nicki, & Dale Dabone to this weeks RNSU show
HOLLYWOOD, Calif – Amber Lynn Rock'N'SeXXXy-Uncensored has been working overtime taking the radio airwaves by storm each week with celebrity guests and cohosts from the Adult, Mainstream,& Music world even more exciting than the last and this Thursdays RNSU show promises to be no exception.
Tune in this Thursday to Rock'N'SeXXXy Uncensored radio as host Amber Lynn takes us on an amazing ride through another diverse super cool guest line up sure to please RNSU listener's.
Rey Gallegos, star of the Academy Award winning film "American Sniper" checks in with Da SexyPatrol, he's also known for his work in the Hollywood Box office sensations "Rambo","Bad Boy's 2″,"Spiderman 3″ and Fox Tv series "Gang Related' and "Son's of Anarchy". I am super excited to have him back Rey has been on the show before with his Fox show "Gang Related", he's a listener favorite and "ultimate" movie bad ass". say's Amber, "He's a great guest and he loves his fans and is always willing to take a call from them".
This weeks RNSU music guest, Denmarks  rock metal band "Forever Still"- Maja Shining will be on the show featuring their new EP song "Scar's"."I was turned on to "Forever Still" recently as I was passed a copy of their song "Scar's", now this is a serious rock metal group but Maja has such a melodic voice that gives them a unique sound".

Also joining the cast this week Necro Nicki, Burning Angel's punk/alt princess, metal reviewer and adult star  Dale Dabone are LIVE in the studio with Amber Lynn.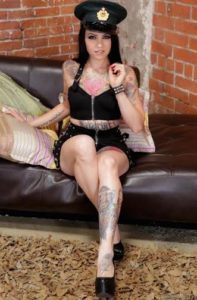 Fan's are encouraged to call in and join the fun 323 203 0815.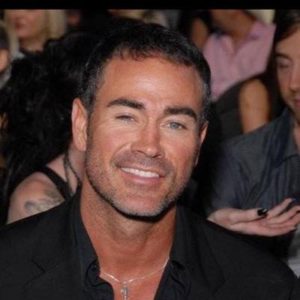 JOIN AMBER LYNN ROCK'N'SEXXXY UNCENSORED
this Thursday, FEB Feb 26, 7pm PT/10pm ET on LATalkRadio.com and Stitcher.com. Visit the RNSU Blog at ROCK-N-SEXXXY-UNCENSORED.COM for guest updates, photos, news. If you miss the show, download it at iTunes. And please, follow us on  twitter @RockNSeXXXyU