Amber Lynn Rock'N'SeXXXy UnCensored Welcomes the "Legendary" Adult Performer Kay Parker- New Age Author, Spiritual Counselor, Peter Gaudio, from the new movie "Back in the Day" and actress, model Casey Cumz to this weeks RNSU show
 HOLLYWOOD, Calif – Amber Lynn Rock'N'SeXXXy-Uncensored has been working overtime taking the radio airwaves by storm each week with celebrity guests and cohosts from the Adult, Mainstream,& Music world even more exciting than the last and this Thursdays RNSU show promises to be no exception.
This Thursday on Rock'N'SeXXXy Uncensored Amber Lynn welcomes Kay Parker, the "legendary" adult actress, new age author, spiritual counselor/ guide known for her work in director Kirdy Stevens classic "Taboo' series and later Anthony Spinellis , Sex World.She  moved on from her work in adult movies, to become a new age, meta physical counselor and author, her book titled "Taboo; Sacred Don't Touch", she will talk about  it and her adult career on the show as well as sit in as guest cohost for this Thursdays broadcast.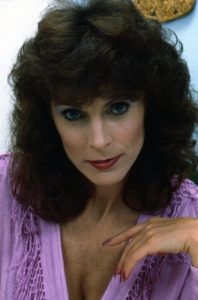 Also checkin in on RNSU a visit from the cast of the upcoming Hollywood feature film "Back in the day", Directed by Paul Borghese, starring, Alec Baldwin, Danny Glover, Shannen Doherty, William Demeo, Sal Sirchia and Peter Gaudio who will be on the show as a guest to talk about the new movie joined by Sal Sirchia and others.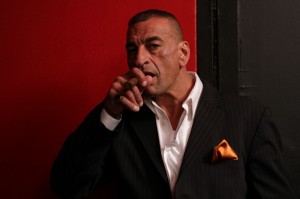 For an added dash of spice , model and actress Casey Cumz making her return to the adult business in a brand new project by famed adult movie director Miles Long will be in the house for some added fun.
Fan's are encouraged to call in at – 323 203 0815.
JOIN AMBER LYNN ROCK'N'SEXXXY UNCENSOREDthis Thursday, May 7,  7pm PT/10pm ET on LATalkRadio.com and Stitcher.com. Visit the RNSU Blog at ROCK-N-SEXXXY-UNCENSORED.COM for guest updates, photos, news. If you miss the show, download it at iTunes. And please, follow us on  twitter @RockNSeXXXyU and @XXXAmberLynns