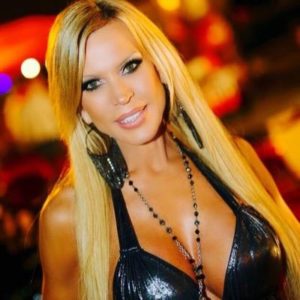 Amber Lynn Rock'N'SeXXXy UnCensored Welcomes Playboy Playmate, Adult Film and TV Star Teri Weigel, Ultimate Jam Night's, Chuck Wright,"Quiet Riot", Matt Star "Mr Big", Ira Black, Hellion, ATTIKA7, and Mitch Perry "MSG" with Jessica Chase, to this weeks show.
Amber Lynn Rock'N'SeXXXy-Uncensored has been working overtime taking the radio airwaves by storm each week with celebrity guests and cohosts from the Adult, Mainstream,& Music world even more exciting than the last and this Thursdays RNSU show promises to be no exception.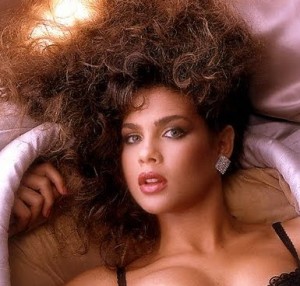 This Thursday on Rock'N'SeXXXy Uncensored with Amber Lynn, is proud to welcome the Legendary Bad Girl Playboy Playmate, Adult Film, TV and movie star Teri Weigel. Starting on the cover and in pages for Vogue magazine, she had a notorious "alleged" rumored affair with a least one of the Princes of England. Teri Weigel was the November 1985 cover and Playboy Playmate April 1986, she then went on to countless guest appearances on hit  such TV shows "Married with Children"," Predator 2″, and "Marked for Death", She then exploded into the adult film industry, and after only a hand full of movies made a mark that few could compete with. She went on to become one of the most sought after feature entertainers on the gentlemen s club circuit and today remains one of the most well known women in adult entertainment history.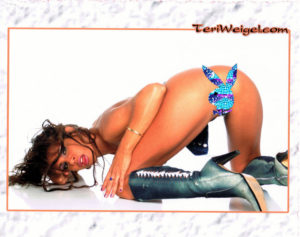 this week's music guests are Epic, from the Legendary 80's heavy metal hard rock band "Quiet Riot" , Chuck Wright, who played on the hit album "Metal Health", also known for his work with heavy metals Giuffrias hit song " Call To The Heart", and Universal pictures "Kull to the Conqueror", along the way he's also worked with "House of Lords", "Bad Moon Rising", " Black Thorne", "Christian Tolle project" and more, Matt Starr who is currently touring with Mr Big, on the bands "Stories We Could Tell" World Tour, Ira Black, guitarist for Hellion and ATTIKA7, and MSG's Mitch Perry will all be in the house LIVE supported by Jessica Chase to bring us the skinny on the Ultimate Jam Night .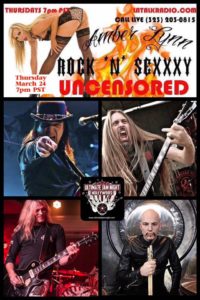 Fan's who call in during the show will be treated to autographed memorabillia, swag and are encouraged to call in and join the fun 323 203 0815.
JOIN AMBER LYNN ROCK'N'SEXXXY UNCENSOREDthis Thursday, March March 24,  7pm PT/10pm ET on LATalkRadio.com and Stitcher.com. Visit the RNSU Blog at ROCK-N-SEXXXY-UNCENSORED.COM for guest updates, photos, news. If you miss the show, download it at iTunes. And please, follow us on  twitter @RockNSeXXXyU and @XXXAmberLynns