What's with all the noise? Our guest this week likes it LOUD, the louder the better. Badass as she is beautiful, Athena Kottack was the first woman nominated for an L.A. Music Award, for "Best Drummer."
Maybe you've seen her on VH1's Behind the Music or E's True Hollywood Story.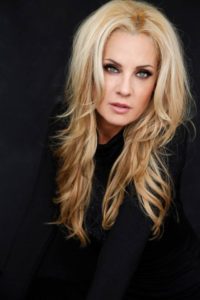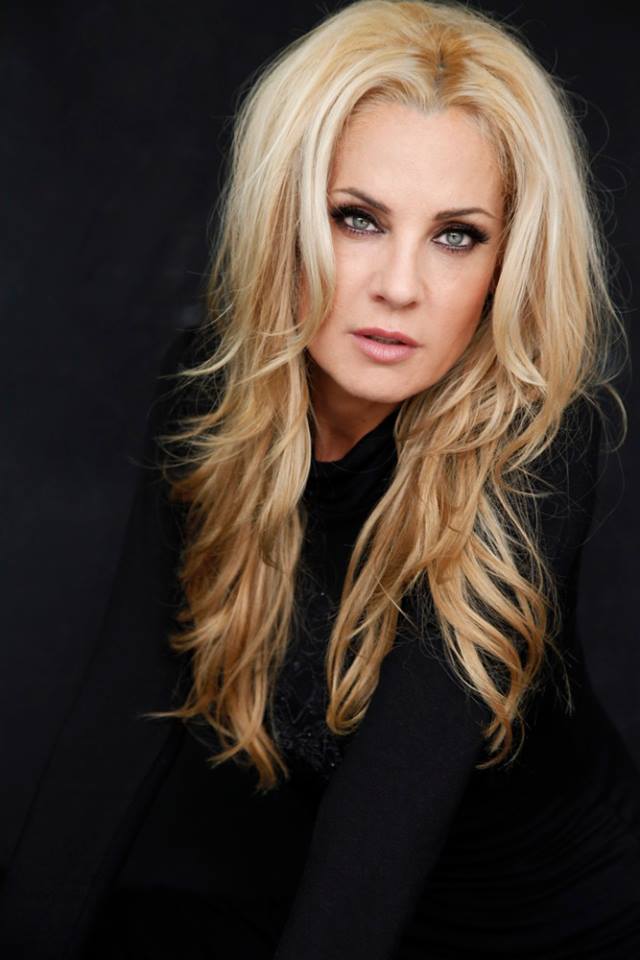 Or perhaps you've caught an episode of Ex-Wives of Rock on Fuse, where Athena stars with her best friend Bobbie Brown (our awesome guest last week), Sharice Neil and Susan "Blue" Dixon.
Athena was married to drummer James Kottack and they have three children. AND, she has a degree in nursing and worked as a surgical nurse for several years, along with her music career.
Wow – an accomplished musician, TV star, medical professional, mother of three and rockin' hot blonde babe… did we mention that she's drummer Tommy Lee's little sister?
Amber and the RNSU crew can't wait for Thursday, when Athena will be LIVE in-studio. CALL IN to talk to our guests or Amber, just to say "hi," or ask a question – we'd LOVE to hear from you at 1-323-203-0815.
Don't miss this show, 'cause it's gonna get LOUD.
Rock'N'SeXXXy UnCensored, LIVE on THURS NITES, 7pm PST/10pm PST, only on LATalkRadio.com.