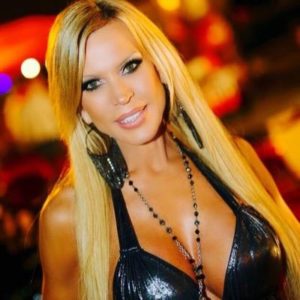 It's Gonna Rumble This Thursday night!
Amber Lynn Rock'N'SeXXXy UnCensored Welcomes, Legendary Playboy Playmate, Adult, Mainstream Film and TV star Teri Weigel, Rumble King- Scott Ramirez, and Bill Bateman Live on this weeks show.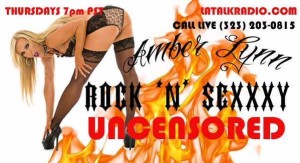 HOLLYWOOD, Calif – Amber Lynn Rock'N'SeXXXy-Uncensored has been working overtime taking the radio airwaves by storm each week with celebrity guests and co hosts from the Adult, Mainstream,& Music world even more exciting than the last and this Thursdays RNSU show promises to be no exception.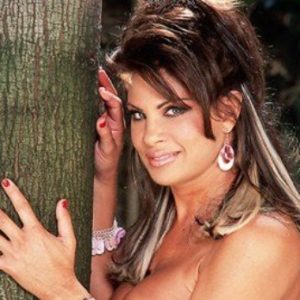 This Thursday Amber Lynn on Rock'N'SeXXXy Uncensored returns to the airwaves with another exxxciting episode as world renown Legendary Playboy Playmate, mainstream film, televison, adult super star, entertainer Teri Weigel drops in to visit her fans, she will be appearing at the 2016 Chiller Theatre Expo in October, and updating longtime bestie RNSU host Amber Lynn on her career current events Ms Weigels escapades from the pages of Playboy magazine, through her times at Hef's Mansion, throughout her transition from mainstream film and television from her start appearing as Al Bundy's fantasy girl on "Married With Children", Predator 2, Steven Segal's (1990) "Marked for Death", "Cheerleader Camp", she went on to star in some 100 XXX adult movies for top shelf companies as Vivid Entertainment, and Wicked Pictures, and travel as one of the highest demand feature entertainers, she remains one of the most recognizable women in adult history.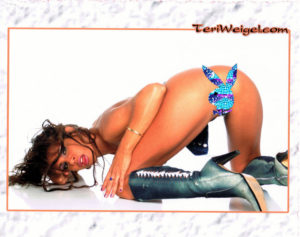 This week's music act take the stage; Rumble King, Scott Ramirez (Saxophonist), and Bill Bateman (Drums) will join host Amber Lynn live in the studio, playing some music samples off their lates album, sharing career highlights and taking calls from fans from around the world during the interview. Rumble King is an original high energy American rock'n' roll band from Los Angeles (city of Angels), pulling musical influences from early rock'n'roll, jump blues, country and jazz. It's gonna Rumble on Rock'N'SeXXXyUncensored this Thursday so don't miss it.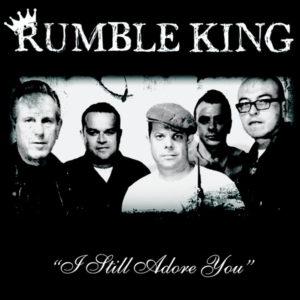 Fans are encouraged to call in and join the fun 323 203 0815.
JOIN AMBER LYNN ROCK'N'SEXXXY UNCENSORED this Thursday, Aug 18  7pm PT/10pm ET on LATalkRadio.com and Stitcher.com. Visit the RNSU Blog at ROCK-N-SEXXXY-UNCENSORED.COM for guest updates, photos, news. If you miss the show, download it at iTunes. And please, follow us on  twitter @RockNSeXXXyU and @XXXAmberLynns