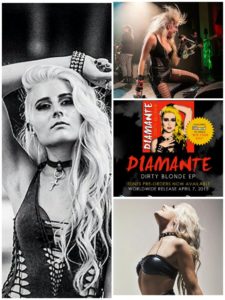 Amber Lynn Rock'N'SeXXXy UnCensored Welcomes Diamante' with her new EP "Dirty Blonde", Derek Mears "Friday the 13th", Kenny Johnson "Bates Motel" & Jenna Hess returns as cohost on this weeks RNSU
 HOLLYWOOD, Calif – Amber Lynn Rock'N'SeXXXy-Uncensored has been working overtime taking the radio airwaves by storm each week with celebrity guests and cohosts from the Adult, Mainstream,& Music world even more exciting than the last and this Thursdays RNSU show promises to be no exception.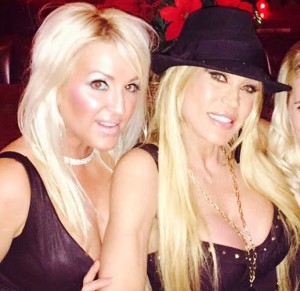 This Thursday on Rock'N'SeXXXy Uncensored with Amber Lynn, Jenna Hess who is currently appearing in the upcoming TV series pilot "Model Citizen" along with Angie Everhart and Traci Lords returns as cohost and joins in Welcoming this weeks special music guest; Diamante,singer/ song writer, front woman, who just recently 18 years old Diamante 'kick's open the door" on 2015 being named in Revolver magazines 2015 "Hottest Chick's in Hard Rock", after unveiling the new single from her upcoming EP "Dirty Blonde", the follow up to "Bite your Kiss" which peaked out at #3 on Billboards Hot single chart for 2014.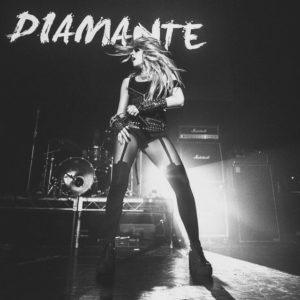 "Being a Dirty Blonde is an attitude, a lifestyle. It is having the mentality of a brave and wild genuinely free spirit who chooses the freedom to be who they are", say's Diamante.She will be joining the OG Dirty Blonde host Amber Lynn live and playing her new solo and taking calls from fans.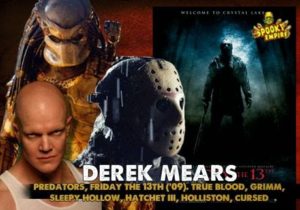 also guesting and  celebrating the upcoming "Friday the 13th" weekend, Derek Mears, the actor known for his famous turn in his portrayal as "Jason" and who is a Huge favorite among fans of "Friday the 13th" films, as well as Fox TV's Sleepy Hollow and Dead Snow 2 will be on the show.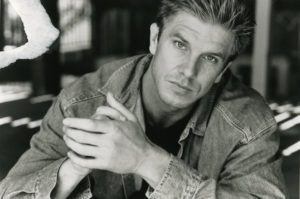 and Kenny Johnson returns, known for his appearances on the TV drama's "The Sheild", "Dexter", "Cold Case', "Saving Grace", FX TV's Hit series "Son's of Anarchy", and now appearing in A&E's "Bates Motel", the series being a "contemporary prequel" to Alfred Hitchcock's 1960's film "Psycho" which depicts the life of Norman Bates and his mother Norma prior to the event's portrayed in the film in a modern day setting.
Fan's are encouraged to call in and join the fun 323 203 0815.
JOIN AMBER LYNN ROCK'N'SEXXXY UNCENSORED
this Thursday, March 12 7pm PT/10pm ET on LATalkRadio.com and Stitcher.com. Visit the RNSU Blog at ROCK-N-SEXXXY-UNCENSORED.COM for guest updates, photos, news. If you miss the show, download it at iTunes. And please, follow us on  twitter @RockNSeXXXyU and @XXXAmberLynns