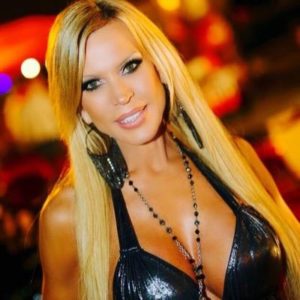 Amber Lynn Rock'N'SeXXXy UnCensored Welcomes guest co-host Comedian Tanya Estrada, special music guest Dino Casares,"FEAR FACTORY" and TRU TV reality star Sonia Pizzarro Lopez,"Operation Repo" to this weeks show
HOLLYWOOD, Calif – Amber Lynn Rock'N'SeXXXy-Uncensored has been working overtime taking the radio airwaves by storm each week with celebrity guests and cohosts from the Adult, Mainstream,& Music world even more exciting than the last and this Thursdays RNSU show promises to be no exception.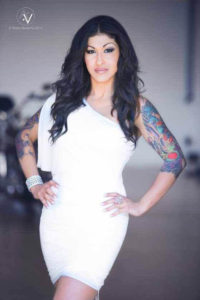 This Thursday on Rock'N'SeXXXy Uncensored with Amber Lynn, Comedian Tanya Estrada is back this time as RNSU guest co-host, aside from her fast growing popularity for her stand up act, touring with "Last Comic" standings Adam Richmond, she can also be seen in Marilyn Manson's latest music video "Metestopheles", she will join host Amber Lynn in welcoming this weeks special guests: reality star from the Tru TV Hit series "Operation Repo" Sonia Pizarro Lopez,  who is the subject of much media attention over a 'rumored' stolen purse with 3k, she will be revealing the truth about in her first press interview since the incident.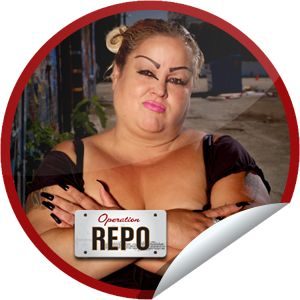 RNSU is proud to present this weeks music guest, Dino Casares, guitarist of the awesome Industrial metal group, "Fear Factory", he'll be discussing the bands latest album"Genexus" which was named album of the year, by OC weekly. The band just returned from a European world tour leg to Ireland and Scotland. Fear Factory will be performing from the album "Demanufacture" in it's entirety as well as new material during the upcoming US tour with Soilwork, kicking off in March 2016. Dino is also founder of the metal bands, Divine Hershey, Asesino, and Brujeria. Caseras is often identified by his fast picking rythm guitar technique, timing palm muted triplets, and syncopated sixteenth notes with double bass drumming, that has lead to a distinctive machine gun style identifiable in the music of 'Fear Factory", he will be live in the studio along with Sonia Picarro, RNSU host Amber Lynn and co-host Tania Estrada. This show has a diverse guest line up with something to please everybody so don't miss it.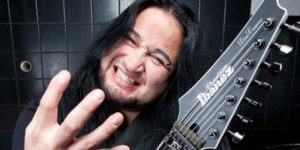 Fan's who call in during the show will be treated to autographed memorabillia, swag and are encouraged to call in and join the fun 323 203 0815.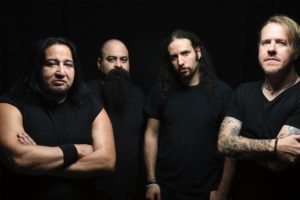 Website: www.DinoCazares.com
Myspace: www.myspace.com/divineheresyband
Myspace: www.myspace.com/dinocazares
Myspace: www.myspace.com/asesino
JOIN AMBER LYNN ROCK'N'SEXXXY UNCENSOREDthis Thursday, Feb 17,  7pm PT/10pm ET on LATalkRadio.com and Stitcher.com. Visit the RNSU Blog at ROCK-N-SEXXXY-UNCENSORED.COM for guest updates, photos, news. If you miss the show, download it at iTunes. And please, follow us on  twitter @RockNSeXXXyU and @XXXAmberLynns