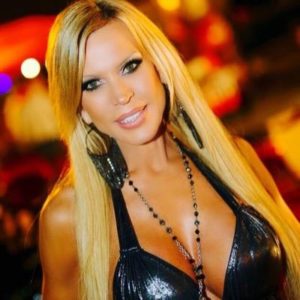 Amber Lynn Rock'N'SeXXXy UnCensored Welcomes guitarist Rafael Moreira, Magnetico, "American Idol", "The Voice", PINK, Christina Aguilera, "Penthouse Pet" June 2015 Miss Jenna Ivory , Adult Film Star Ana Fox & Director Paul Borghese, "Back In the Day", "The People vs Larry Flynt" to this weeks RNSU show.
HOLLYWOOD, Calif – Amber Lynn Rock'N'SeXXXy-Uncensored has been working overtime taking the radio airwaves by storm each week with celebrity guests and cohosts from the Adult, Mainstream,& Music world even more exciting than the last and this Thursdays RNSU show promises to be no exception.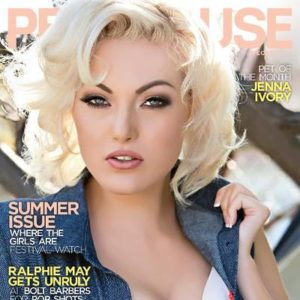 This Thursday on Rock'N'SeXXXy Uncensored Amber Lynn Welcomes Miss Jenna Ivory, celebrating her newly released Cover and Centerfold pictorial in the June edition of Penthouse magazine, channeling the "Iconic" sex symbol Marilyn Monroe in a modern day image that displays Jenna's talent breathtakingly. She will also be announcing her upcoming birthday party with a Superstar guest list at the "Hollywood Supper Club" June 14, And The beautiful former runway model adult film star Ana Fox will join Ivory.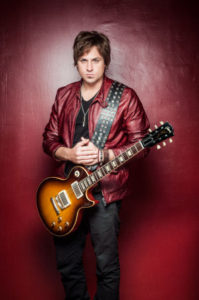 This week's RNSU music guest is Brazilian guitarist Rafael Moreira of Magnetico.
"Rafael Moreira is one of the greatest guitar player's in the world" Dave Navarro.
Best known as the lead guitarist on CBS Hit TV shows "American Idol", Rockstar:INXS, "Rockstar Super Nova" and most recently "The Voice", as well as playing in his own band Magnetico he has also played lead guitar for PINK, Christina Aquilera, Don Felder (The Eagles), Paul Stanley (KISS), Aerosmith's Steven Tyler and has made appearances on "Saturday Night Live", "The Tonight Show" with Jay Leno, Oprah and many more. Rafael will be on the show Live and listener's will be treated to his latest solo "Ingenious".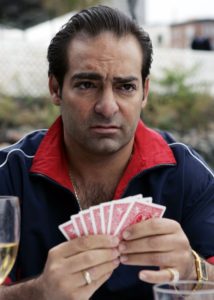 Also, joining the show Director John Borghese who just recently completed the upcoming mainstream feature film "Back In the Day" which stars William Demeo, Alec Baldwin, Mike Tyson, Shannen Doherty and an all star cast. He has a distinguished career as an actor as well as director including contributing work with Oliver Stone and Columbia Pictures on the Academy Award nominated "The People vs Larry Flynt" which will be of special interest to fan's of adult industry Icon Larry Flynt.
As you can see the stage is set once again with an incredible diverse guest line up sure to please RNSU listener's so make sure and tune in to this week's episode of Rock'N'SeXXXy Uncensored radio with host legendary adult film star Amber Lynn.
Fan's can call in and speak to our guests and join the fun at 323 203 – 0815
JOIN AMBER LYNN ROCK'N'SEXXXY UNCENSORED
this Thursday, June 4 7pm PT/10pm ET on LATalkRadio.com and Stitcher.com. Visit the RNSU Blog at ROCK-N-SEXXXY-UNCENSORED.COM for guest updates, photos, news. If you miss the show, download it at iTunes. And please, follow us on twitter @RockNSeXXXyU and @XXXAmberLynns