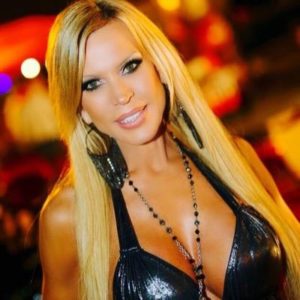 Amber Lynn Rock'N'SeXXXy UnCensored & cohost  Kristen Renton, Welcome to This Week's RNSU Show- Legendary Rock Metal Guitarist, Steve Vai and "UFC's All Access Girl", Rachelle Leah – Host Spike TV, Playboy, Maxim magazine. and Katrina Skadonna returns.  
Amber Lynn' and co-host Kristen Renton who is known for her role she plays as porn star Ima Tite on the popular FX Tv show "Sons of Anarchy," returns this week to RNSU  to Join Amber Lynn Live in the studio with special featured guests; Legenday heavy metal rock guitarist frontman Steve Vai and UFC's All Access Girl", Rachelle Leah- Host TV Personality, Playboy , Maxim, and Katrina Skadonna, songstress.    
 SHERMAN OAKS, Calif – Amber Lynn Rock'N'SeXXXy-Uncensored has been working overtime taking the radio airwaves by storm each week with celebrity guests and co-hosts from the Adult, Mainstream,& Music world even more exciting than the last and this Thursdays' RNSU show promises to be no exception   FX TV's "Son's of Anarchy' star Kristen Renton is back as cohost and Joins Amber Lynn in welcoming to this weeks RNSU broadcast the Legendary Steve Vai, lead guitarist and frontman of the Metal Rock Band Steve Vai , formerly associated with Frank Zappa, David Lee Roth, White Snake, Ozzy, Alcatraz, and Public Image. The Guitarist, song writer , producer, who has released 8 solo albums as Steve Vai band, sold over 15 million records and won 3 grammy awards.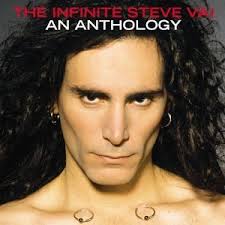 at http://www.vai.com/category/news/
Also, joining the RNSU cast live in the studio on LATalkRadio will be UFC's favorite ALL Access Girl, TV Personality Host Rachelle Leah, Playboy covergirl, Maxim, Muscle and Fitness, currently can be seen on Spike TV UFC All Access.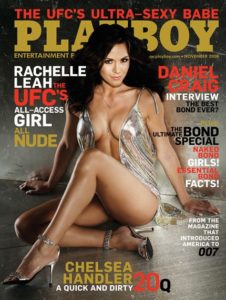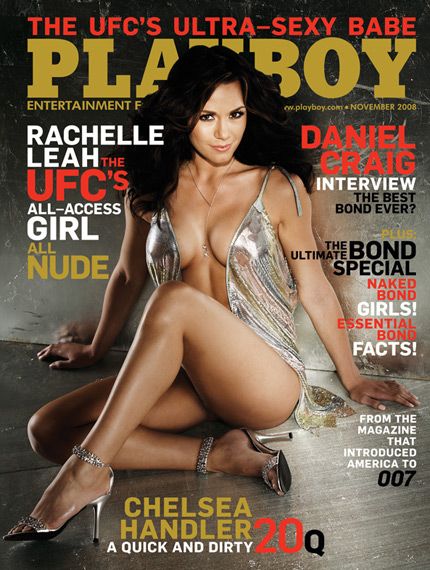 "We are Very Excited about our show guest line up for Thursday night on Rock'N'SeXXXy Uncensored, "It is an honor to be graced with a legend of the rock world such as Steve Vai who has just returned from touring Italy, France, Japan and Poland.",with his namesake The Steve Vai band, I have been trying to get him on RNSU for some time and am thrilled to have him on the show for Thursday, also Beautiful Rachelle Leah the  UFC All Access TV Host is bound to have some crazy stories to share with fans of the UFC", and she is so super sexxxy we could just melt in her presence for an entire hour." said host Amber.   If thats not enough Katrina Skadonna songstress for the Madonna cover band will also be paying a re visit on RNSU, and as always fan's are encouraged to call in to chat with our guests and hosts and join in the fun!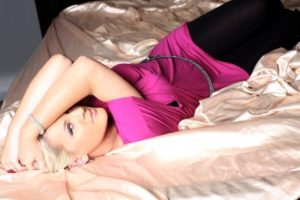 Kristen's reccurring role of porn star Ima Tite has made her popular with SAMCRO fans. Soap opera fans remember her from her role as Morgan Hollingsworth on NBC's "Days of Our Lives."  Other television work includes appearances on "The OC," "The Glades," "Arrested Development," "CSI NY" and "CSI Miami," to name just a few. and Amber Lynn, well after 30 years in the adult business and over 350 popular  movies, and 200 magazines and Feature dancing all across the US and Canada everyone knows Amber Lynn!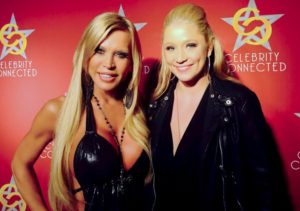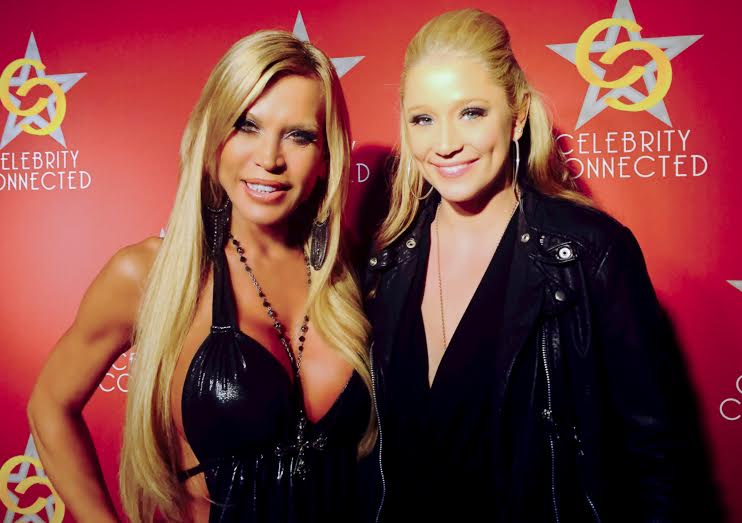 JOIN AMBER LYNN ROCK'N'SEXXXY UNCENSORED this Thursday, Aug 6 , 7pm PT/10pm ET on LATalkRadio.com and Stitcher.com. Visit the RNSU Blog for guest updates, photos, news and sponsorship information at Rock-N-SeXXXy-Uncensored.com follow us Twitter/ @RockNSeXXXyU Amber Lynn/@XXXAmberLynns
We can't promise you any rough sex on the show, on Thursday, but we can talk about it 

We're pretty sure that the fans might try to talk Amber and Kristen into a kitten/cougar thing. It's hard to say what might happen – but you'll never know unless you LISTEN…
Remember to join Amber Lynn Rock'N'SeXXXyUnCensored, every THURSDAY, 7pm PT/10pm ET on LATalkRadio.com and Stitcher.com. If you miss the show, download it at iTunes. Please, follow us on Twitter @RockNSeXXXyU and Facebook. Check us OUT!