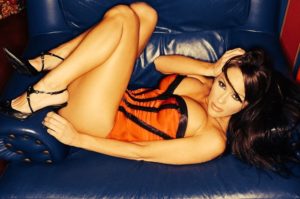 Amber Lynn Rock'N'SeXXXy UnCensored Welcomes Adult Film Star Dayton Rains, Music Guest James Lomenzo Megadeth, Fogerty, White Lion, Black Label Society and Sex Therapist Dr Susan Block, Author of "The Bonobo Way" to this weeks RNSU show.
HOLLYWOOD, Calif – Amber Lynn Rock'N'SeXXXy-Uncensored has been working overtime taking the radio airwaves by storm each week with celebrity guests and cohosts from the Adult, Mainstream,& Music world even more exciting than the last and this Thursdays RNSU show promises to be no exception.
This Thursday on Rock'N'SeXXXy Uncensored Amber Lynn Welcomes, Adult Film Star Miss Dayton Rains, "Hustler Honey", "Penthouse Pet", star of over 100 XXX movies known for such sizzling titles as "Babes Illustrated', "University Coeds" and appearances in over 150 pictorials in men's magazines including Hustler, Penthouse and Playboy will represent the XXX in Rock'N'SeXXXy. She has also been seen in numerous music video's for Ozzy Osbourne, n.e.r.d. Lapdance and in the movie "Spun", with Mickey Rourke, Mira Sorvino and the late Brittany Murphey.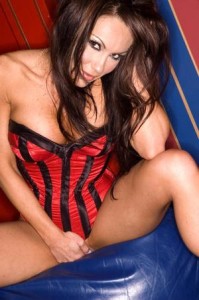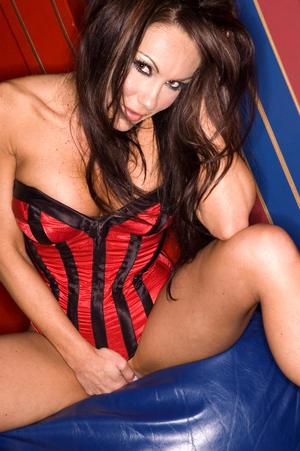 This week's RNSU music guest is James Lomenzo, "Bass" guitarist known for his work with music "Giant's" Megadeth, a former member of the 80's group White Lion, he has also played for Black Label Society, David Lee Roth, "Metal God" Ozzy Osbourne and Slash's "Snake Pit', he is now current member of American rock legend,  John Fogerty's Band.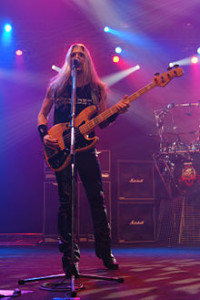 Also "Legendary" Sex Therapist, Dr Susan Block, Author of "The Bonobo Way" will be discussing her book, on the empowerment of females and offering some tips on peace thru pleasure and sex and more.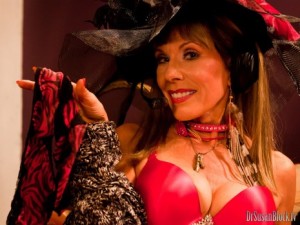 As you can see the stage is set once again with an incredible diverse guest line up sure to please RNSU listener's so make sure and tune in to this week's episode of Rock'N'SeXXXy Uncensored radio with host Legendary Adult film star Amber Lynn.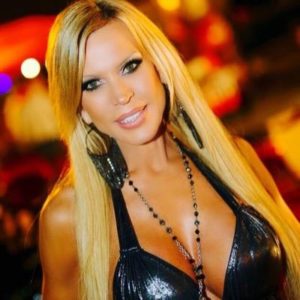 Fan's can call in and speak to our guests and join the fun at 323 203 – 0815
JOIN AMBER LYNN ROCK'N'SEXXXY UNCENSORED
this Thursday, June 17, 7pm PT/10pm ET on LATalkRadio.com and Stitcher.com. Visit the RNSU Blog at ROCK-N-SEXXXY-UNCENSORED.COM for guest updates, photos, news. If you miss the show, download it at iTunes. And please, follow us on  twitter @RockNSeXXXyU and @XXXAmberLynns