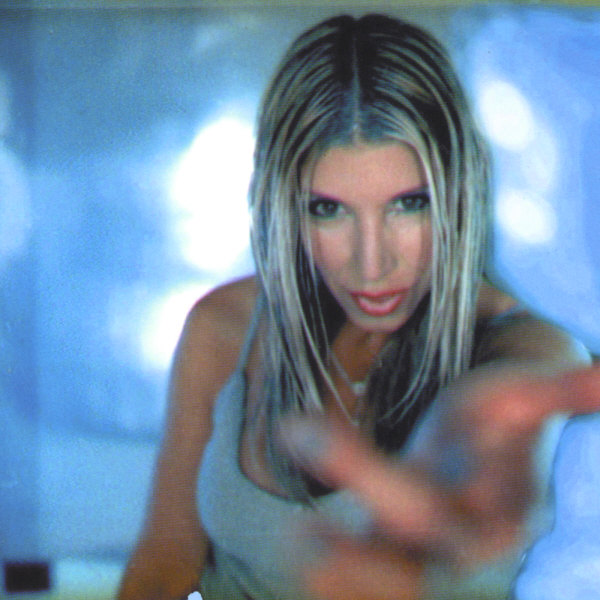 Mainly because the studio will be FULL of asskickers – including our intrepid hostess Amber Lynn and super special guest lady rocker extraordinaire Lorraine Lewis, the lead vocalist of Femme Fatale!! She's gonna be talking to us about WHAT is gonna be UP on that Monsters of Rock Cruise, departing March 29 through April 2nd, in Nassau, bitches!
Femme Fatale will be on the bill for the cruise, as well as other bands like Tesla, Ratt, Cinderella, Winger, Faster Pussycat, LA Guns, Great White, Slaughter, and so on… wow, that's a lot of bands. I hope the bartenders are ! Imagine being on a boat in the middle of the ocean with CARL PALMER for the weekend, ladies. Still, you turn me on…
Also, in the house Thursday, Anthony "Tiny" Biuso who is NO slouch on drums himself, having pounded out a few sets with iconic SoCal punk band T.S.O.L. He is a frequent co-host and always lends a man's point of view to the conversation, as well as sound effects. His masturbation sound effect from last week's show is something we can't un-hear, but we love him anyway xoxo
Our adult industry guest is TBA. Ladies in the audience, don't be shy to call the show – for real, where else can you get the opinions or advice of bonafide rock and porn stars??? If you have ever been curious about life in the fast lane, give RNSU a call at 323-203-0815  tomorrow night at 7pm PST/10pm EST – Amber Lynn Rock'N'SeXXXy UnCensored, THURSDAY on LATalkRadio.com., Stitcher.com and iTunes.