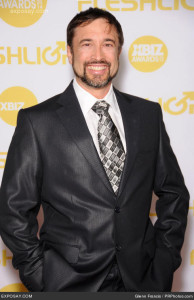 On this week's show, adult director and former performer Miles Long!! Miles has been in the XXX business since 1999, and has brought fans some VERY SeXXXy, naughty titles, like "The Cougar Club," "Nylons 8," "Muff" and many more. Go look at his Wiki, and you'll see – multi-award winning Miles has been creating delicious content for a LONG time.
Also on tomorrow night's show, super-HOT starlet Nikki Phoenix. This girl does it ALL: she's a model, adult performer, vocalist w/ DJ Nilsson in Vegas' HOTTEST clubs, does voiceover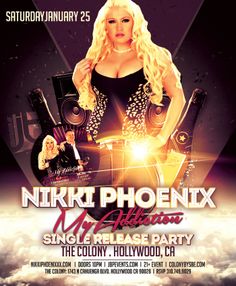 work, dances on the gentlemen's club circuit AND is currently working on her next book… Wow, that's Rock'n AND SeXXXy!!!
Our guests are gonna have some amazing stories to tell tomorrow night on Rock'N'SeXXXy UnCensored, THURS at 7pm PST/10pm PST – ONLY on LATalkRadio.com!!