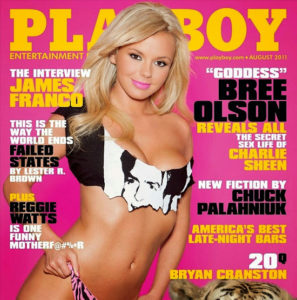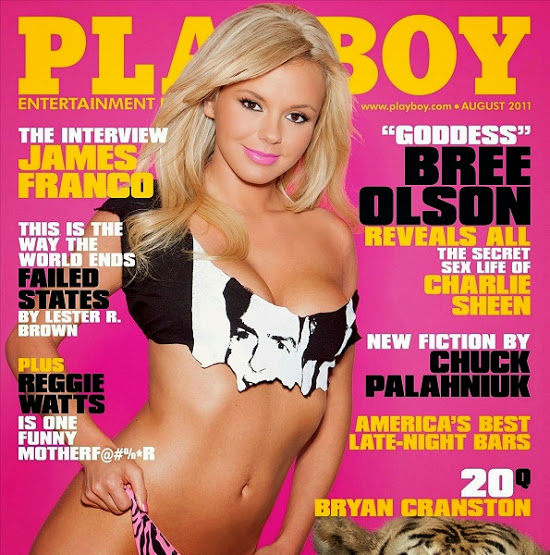 Amber Lynn Rock'N'SeXXXy UnCensored & cohost Kristen Renton, Welcome to This Week's RNSU Show Bree Olson Adult Film Superstar, Playboy Covergirl, Penthouse Pet,and Maxim Top 12 Adult Film Stars, and Clifton Collins Jr Hollywood actor, star of Capote', Pacific Rim live in the house.
Amber Lynn's New Cohost  Kristen Renton plays porn star Ima Tite on popular show "Sons of Anarchy," Bree Olson appeared in 260 adult films, Playboy magazine as covergirl  for the Charlie Sheen "Goddess" issue, Penthouse pet, Maxim " Top 12 Adult film stars" 
SHERMAN OAKS, Calif – Amber Lynn Rock'N'SeXXXy-Uncensored has been working overtime taking the radio airwaves by storm each week with celebrity guests and cohosts from the Adult, Mainstream,& Music world even more exciting than the last and this Thursdays' RNSUshow promises to be no exception
Her new resident cohost FX TV's "Son's of Anarchy' star Kristen Renton is back from her RNSU absence last week while in Canada &  filming the reality TV show "Kendra on Top," she will be re joining with host Amber Lynn in welcoming this weeks very special guest Bree Olson, an adult film superstar in her own right, Bree has appeared in 260 films for such adult industry giants as Digital Playground's,"Filth Cums First", Elegant Angel "The Bombshell," & Adam & Eve's " Surrender of O," "Bree's Beach Party," and "Everybody loves Bree," She also appeared on Playboy magazine as the August 2011 cover girl for the "Goddess' issue (referring to her then live in relationship to actor Charlie Sheen), and also Maxim "Top 12 Adult filmstars," & as a Penthouse Pet & cover girl.
Her mainstream credits include her appearing as the nanny in E's "Keeping up with the Kardashians",  and in the music video for Flo Rida as the "Zoosk girl," & Opie & Andy, Howard Stern, Insomniac with Dave Attell, & The Spike guys "Choice Awards"
"It's thrilling because I have been trying to bring Bree Olson to RNSU listeners for some time", said Amber "I feel in love with her fresh faced wholesome looks after meeting her at an AVN show some years ago, and thankfully through our mutual admiration of makeup artist Melissa Murphy it has come together for this Thursdays show, and I am thrilled"
Also, RNSU just updated that mainstream character actor Clifton Collins Jr., last seen in the movies" Capote" and " Pacific Rim" just signed with "Triple Nine" along side other Hollywood actors Woody Harrelson, Casey Affleck & Kate Winlett, also he can be seen in the music video "Gotten" by former GNR guitarist Slash creatd to help raise funds and awareness for the plight of homeless youth of Los Angeles will be paying a revisit live on RNSU to discuss his new upcomming projects, and have fun with the sexy patrol"
said Amber "Clifton was a blast the last time he was on Rock'N'SeXXXy, and he has allot of new stuff in the works we can't wait to get the scoop so make sure you tune in"
Kristen's reccurring role of porn star Ima Tite has made her popular with SAMCRO fans. Soap opera fans remember her from her role as Morgan Hollingsworth on NBC's "Days of Our Lives."  Other television work includes appearances on "The OC," "The Glades," "Arrested Development," "CSI NY" and "CSI Miami," to name just a few. and Amber Lynn, well after 30 years in the business everyone knows Amber!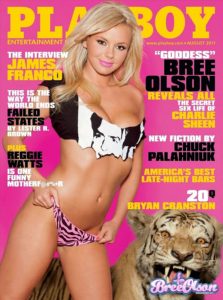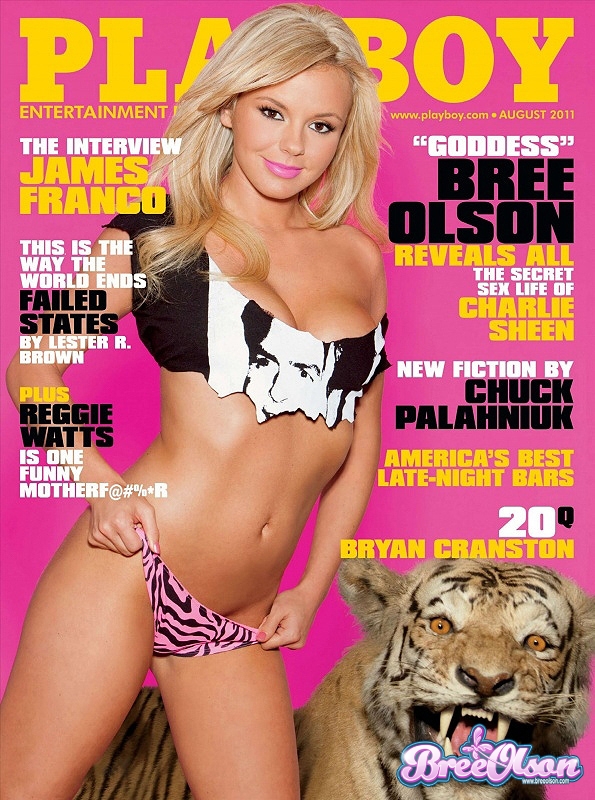 JOIN AMBER LYNN ROCK'N'SEXXXY UNCENSORED
Sponsored by Hustler Hollywood, this Thursday, July 24 , 7pm PT/10pm ET on LATalkRadio.com and Stitcher.com. Visit the RNSU Blog for guest updates, photos, news. If you miss the show, download it at iTunes. And please, follow us @RockNSeXXXyU @XXXAmberLynns