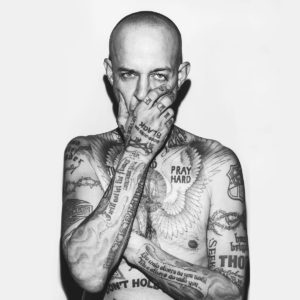 Amber Lynn Rock'N'SeXXXy UnCensored Welcomes Actor,Musician Rick Thorne, Pro BMX, star of "XXX", "Mall Cop", 9x Competitor "X Games", MTV "Cribs", Host Fox Tv's "54321", ESPN X2Day, EXPN Radio, and Anthony Tiny "Bubz' Biuso drummer "Cadillac Tramp's", "The X Member's", "Rick Thorne", formerly "TSOL", "Doyle", "HeD Pe", Host of Sullen TV's "Tiny Talk" to this weeks RNSU show.
 HOLLYWOOD, Calif – Amber Lynn Rock'N'SeXXXy-Uncensored has been working overtime taking the radio airwaves by storm each week with celebrity guests and cohosts from the Adult, Mainstream,& Music world even more exciting than the last and this Thursdays RNSU show promises to be no exception.
This Thursday on Rock'N'SeXXXy Uncensored Amber Lynn Welcomes Anthony Tiny "Bubz" Biuso back in the house. "Bubz" is an RNSU fan favorite guest and reoccuring co host. He is most known as the bad ass take no prisoner's drummer who has played for bands such as the "Legendary" punk band "TSOL" also "HeDPe", "Doyle Von Frankenstein" & other's, and is currently playing for "Cadillac Tramp's", "the X Member's", and "Rick Thorne".He is also the Host of Sullen Tv's "Tiny Talk".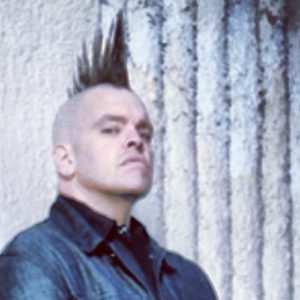 Joining him will be Pro BMXer, TV & radio host, actor, musician Rick Thorne, a 9x "X Games" competitor, featured on "MTV's Cribs', and in Tony Hawk video games. He starred in Hollywood feature films "XXX" and "Mall Cop", and hosted Fox Tv's "54321", ESPN's "X2 Day", and EXPN's radio. Rick has toured the world competing BMX and now his solo music career is gaining World Wide attention.
He has been support for the bands Pennywise, Suicidal Tendencies, Hepcat and The Addicts.
Both of our guests will be LIVE in the studio this Thurs along with host Amber Lynn. Fan's who call in during the show will be treated to autographed memorabillia, swag and are ALWAYS encouraged to join the fun 323 203 0815.
for more infor on Rick Thorne;
Instagram: @rickthorne
www.merchmethod.com/rickthorne
for more info on Tiny "Bubz" Biuso;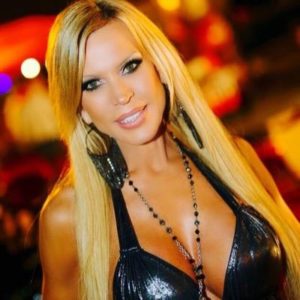 JOIN AMBER LYNN ROCK'N'SEXXXY UNCENSORED this Thursday, May 28, 7pm PT/10pm ET on LATalkRadio.com and Stitcher.com. Visit the RNSU Blog at 
ROCK-N-SEXXXY-UNCENSORED.COM
 for guest updates, photos, news. If you miss the show, download it at iTunes. And please, follow us on  twitter 
@RockNSeXXXyU
 and @XXXAmberLynns