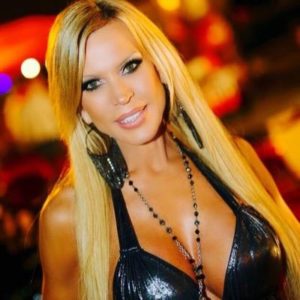 Amber Lynn Rock'N'SeXXXy UnCensored Welcomes, The Queen of Magic Burlesque, Illusion and Fire Susie Malone as guest co-host, special visit from Johny Potenza, "Late Night with Johnny P.", NYB "None of Your Business", "Jersey Shore Massacre" and "Harmful If Swallowed" will be live on this weeks show.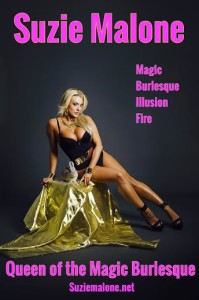 HOLLYWOOD, Calif – Amber Lynn Rock'N'SeXXXy-Uncensored has been working overtime taking the radio airwaves by storm each week with celebrity guests and co hosts from the Adult, Mainstream,& Music world even more exciting than the last and this Thursdays RNSU show promises to be no exception.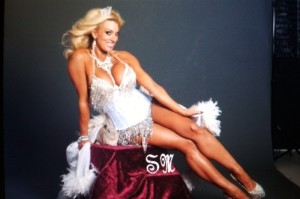 This Thursday on Rock'N'SeXXXy Uncensored, Amber Lynn is back in action and the Queen of Magic Burlesque, Illusion and Fire Suzie Malone will guest co-host the show. Heralded from Sidney, Australia Suzie has traveled the globe as the industries only magic burlesque act. She's been featured in Australian FHM, Total Sport as well as Playboy and Penthouse gentlemens magazines. She appeared along with actress Nicole Kidman in the blockbuster feature film "Moulin Rouge", and on TV's "America's Got Talent" season 6.She is the producer of her own magical cabaret show "Le Magique Fantastique".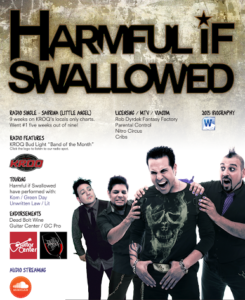 She will join join RNSU host Amber Lynn in welcoming this weeks music act, "Harmful If Swallowed" they have played and toured with Green Day, Korn, Unwritten Law and Lit,and will be live in the RNSU studio to promote their appearance at the world famous "Viper Room" this Friday night in West Hollywood, give listeners a taste of their music and chat with fans.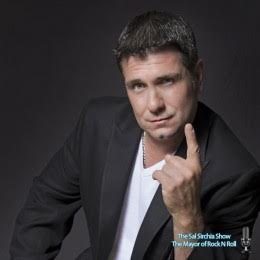 Then topping it off with a very special surprise visit from an east coast guest: his name is Johnny Potenza, he has a hugely popular TV show called "Late Night With Johnny P" which is based in New York,  he has many celebrity guests on regularly. He is also an actor, his work can be seen in "Jersey Shore Massacre" (2014), and "Fish", and he's a Drummer since he was the age of 12 and he's played with many bands most importantly "NYB" "None of Your Business", seriously this guy is really cool, all this and more so tune in this Thursday night.
Fan's who call in during the show will be treated to autographed memorabillia, swag and are encouraged to call in and join the fun 323 203 0815.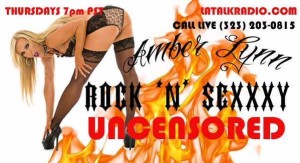 JOIN AMBER LYNN ROCK'N'SEXXXY UNCENSOREDthis Thursday, May 19​​,  7pm PT/10pm ET on LATalkRadio.com and Stitcher.com. Visit the RNSU Blog at ROCK-N-SEXXXY-UNCENSORED.COM for guest updates, photos, news. If you miss the show, download it at iTunes. And please, follow us on  twitter @RockNSeXXXyU and @XXXAmberLynns