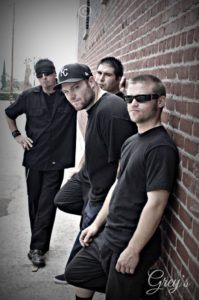 Amber Lynn Rock'N'SeXXXy UnCensored, Welcomes back as guest cohost Tiny 'Bubz" Biuso – "DVF","TSOL", "(Hed)Pe" with "Dirty Machine's" David Leach and their new song 'J-Dead, Alex Craig Mann director of "Detention of the Dead", "Fear and Loathing in Las Vegas" and Brittany Bliss on this weeks RNSU
HOLLYWOOD, Calif – Amber Lynn Rock'N'SeXXXy-Uncensored has been working overtime taking the radio airwaves by storm each week with celebrity guests and cohosts from the Adult, Mainstream, & Music world's even more exciting than the last and this Thursdays RNSU show promises to be no exception.
This Thursday on Rock'N'SeXXXy Uncensored with Amber Lynn, sitting in as guest cohost our "favorite" guy Anthony Tiny "Bubz" Biuso former drummer for "TSOL" legendary punk rock band, (HeD)Pe and other's, who is just about to leave on Tour with ex " Misfits" guitarist "Doyle" Wolfgang Von Frankenstein will be back as guest/ cohost and updating us on the New "Doyle" tour schedule and as his usual "crazy, irreverent, lovable self' providing lots of laughs.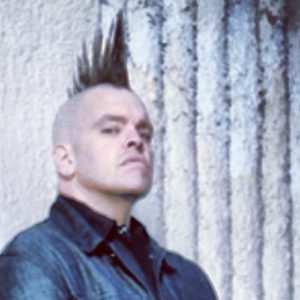 Also guesting David Leach frontman for the Nu Metal band "Dirty Machine" who since their 2013 debut at the LA local hot spot "Whiskey a gogo" have created a strong under ground following with their angry, abrasive lyrics and since then it's been an onslaught of shows in local "Hollywood" determined to bring the Nu Metal genre back to the forefront of Rock music.He'll be bringing the "Machines' newest song "J-Dead" to share with RNSU listeners.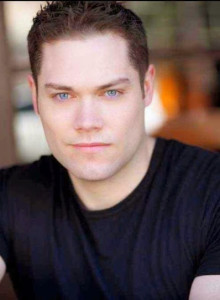 and Alex Craig Mann, the director of Hollywood feature films "Detention of the Dead", and "Fear and Loathing in Las Vegas" will also be paying a visit to the show. To top it all off , from the pages of "Hustler" magazine and appearing in movies for top shelf industry studios "Wicked pictures", fast rising new adult star Brittany Bliss makes her radio debut this Thursday and shows off the assets that have her quickly climbing the ladder of success in the adult industry currently.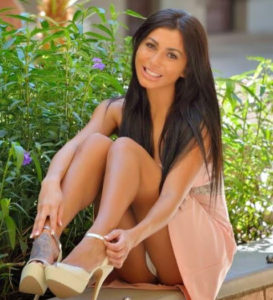 Fan's are encouraged to call in and join the fun 323 203 0815.
JOIN AMBER LYNN ROCK'N'SEXXXY UNCENSORED
this Thursday, March 5 7pm PT/10pm ET on LATalkRadio.com and Stitcher.com. Visit the RNSU Blog at ROCK-N-SEXXXY-UNCENSORED.COM for guest updates, photos, news. If you miss the show, download it at iTunes. And please, follow us on  twitter @RockNSeXXXyU and @XXXAmberLynns
RNSU LOGO