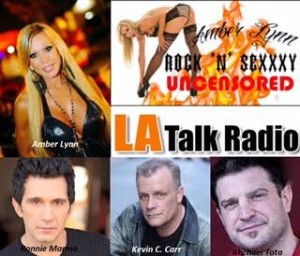 Amber Lynn Rock'N'SeXXXy UnCensored Welcomes, "Who's Jenna…?"cast, award winning actor Ronnie Marmo"General Hospital"​​, comedian/ actor Kevin Carr, "Two Sides of Love", actor Michael Tota, "A Beautiful Mind" to this weeks show.
 HOLLYWOOD, Calif – Amber Lynn Rock'N'SeXXXy-Uncensored has been working overtime taking the radio airwaves by storm each week with celebrity guests and cohosts from the Adult, Mainstream,& Music world even more exciting than the last and this Thursdays RNSU show promises to be no exception.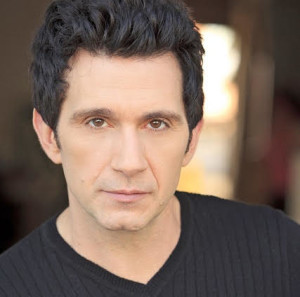 This Thursday on Rock'N'SeXXXy Uncensored, Amber Lynn gives listeners a sneak peak into the new upcoming 624 Productions romantic comedy, by director Thomas Baldinger, "Who's Jenna…?" again. She recently flew to NY to film a guest role in the upcoming Indie film, which sports an all-star cast Bill Sorvino, Tracey Birdsall, Joe D'Onofrio, Gary Pastore and more. She was cast in a scene shared by some very exciting, talented actors and comedians who will be joining her show this Thursday as guests, including award winning actor Ronnie Marmo (General Hospital), (Two Sides of Love), (Back In The Day), (A Bronx Tale),and  actor, comedian Kevin Carr (Two Sides of Love), (The Polar Express), (The Drew Carey Show), who bring back characters in Who's Jenna…?, they portrayed in (Two Sides of Love) another of Thomas Baldingers projects, they will be joined on the RNSU this week by actor Michael Tota (A Beautiful Mind),(Desederia) who plays a pornstar named Kevin Steele in the movie. " Who's Jenna…?" was such a fun project to work on and I came away with some terrific news friends I can't wait to introduce to my listeners" say's host Ms Lynn, and you just never know who's gonna call in.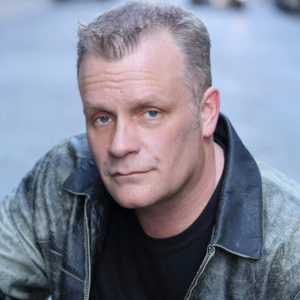 Tune in to Rock'N'SeXXXy Uncensored radio to get the scoop on "Who's Jenna…?", all wrapped up in an action packed hour of fun and laughs hosted by Amber Lynn.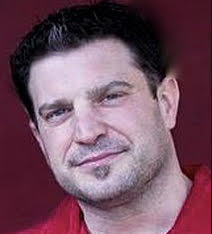 Fan's who call in during the show will be treated to autographed memorabillia, swag and are encouraged to call in and join the fun 323 203 0815.
JOIN AMBER LYNN ROCK'N'SEXXXY UNCENSOREDthis Thursday, APRIL 13,  7pm PT/10pm ET on LATalkRadio.com and Stitcher.com. Visit the RNSU Blog at ROCK-N-SEXXXY-UNCENSORED.COM for guest updates, photos, news. If you miss the show, download it at iTunes. And please, follow us on  twitter @RockNSeXXXyU and @XXXAmberLynns