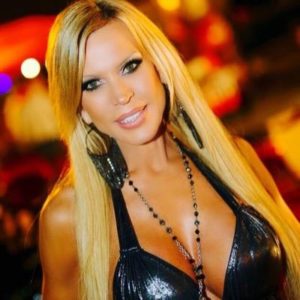 Amber Lynn Rock'N'SeXXXy Uncensored Welcomes, Hard Rock with LA Story- Live and "Double Trouble" with Adult Film Star Bianca Breeze, and Playboy Model, Video Vixen Katie Lynn Hall this week.
 Amber Lynn Rock'N'SeXXXy-Uncensored has been working overtime taking the radio airwaves by storm each week with celebrity guests and co-hosts from the Adult, Mainstream,& Music world's even more exciting than the last and this Thursdays' RNSU show promises to be no exception.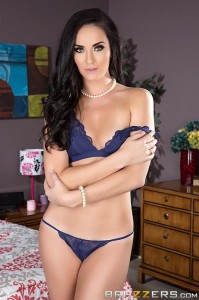 This week Amber Lynn Rock'N'SeXXXy Uncensored, Welcomes, "Double Trouble" with Bianca Breeze, the "Ultimate Cougar" pornstar with the supermodel looks, star of such XXX hits as, "Cheating Housewives", and "Pimp my Wife", along with the return of Playboy model, video vixen, who starred in Busta Rhyme's music video's "Yum Yum" girl will both join host Amber Lynn in presenting this week's music guest;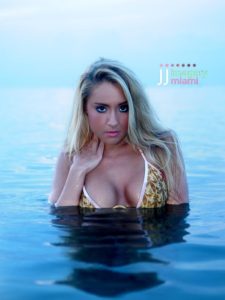 Straight outta Hollywood, LA's own Rock band LA Story's Carmine D'Amico, Keith Horne, Eric Hatchett. Even though they are a relatively new band from LA, if you like the early Cult, Sex Pistol's, or David Bowie then you need to tune in and check these guys out, RNSU host Amber Lynn who's always on the hunt for new and amazing artists found them after coming across their song "Pornographic", and was hooked.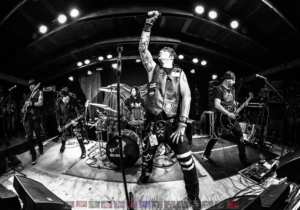 The guys from, LA Story  will be Live on the show tomorrow dropping their song "Pornographic" for RNSU listener's.
And if anyone happened to check out the NY Daily News article, Amber Lynn Exposed this week, it ran a featured profile story on Rock'N'SeXXXyU host Amber Lynn, who has some very exciting mainstream movie and television projects in the works and a very big breaking announcement of her own, so don't miss the show.
Fan's are encouraged to call in and join the Fun  at 323 203 0815 for your convenience here's a direct access link to the show;  http://latalkradio.com/Amberlynn.php 
Join Amber Lynn- Rock-N-SeXXXy-Uncensored this Thursday, November 20, on LATalkradio.com 7 Pm Pst/10 Pm Est Call Us Live 323 203 0815 and Join in the Fun! if you miss the show replay available download on Itunes & Sticher.com, check out our Blog at Rock-N-SeXXXy-Uncensored.com follow us on twitter.com/@RockNSeXXXyU, @AmberLynnMedia @XXXAmberLynns
For more info on the band check them out at http://www.lastorymusic.com